Highlights

Artificial intelligence (AI) forms a part of emerging technologies that are expected to shape the future in the upcoming years.
The COVID-19 pandemic pushed a significant growth in the AI adoption by many companies.
LBT, BTH and WBT delivered 36%, 20% and 19% returns over the last one month followed by AVC and TLS at 16% and 11%, respectively.
Artificial intelligence (AI) and machine learning (ML) are part of virtual technologies that are expected to shape the future. AI has been considered as the part of fourth industrial revolution in the recent years. The onset of COVID-19 pandemic propelled major growth in AI adoption by different sectors.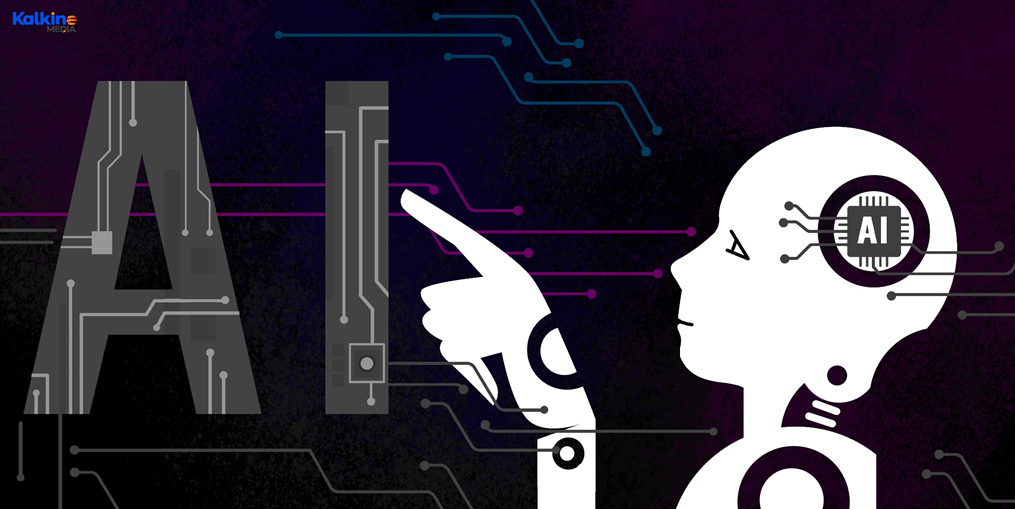 Representative Image Copyright © 2021 Kalkine Media
As this sector continues to expand, some high performing AI stocks have emerged in the Aussie stock market. This article will walk you through some top ASX AI stocks to look in September.
Kalkine Research Source: ASX
LBT Innovations Limited (ASX:LBT)
LBT Innovations is an ASX listed developer of medical technology automation firm that uses artificial intelligence.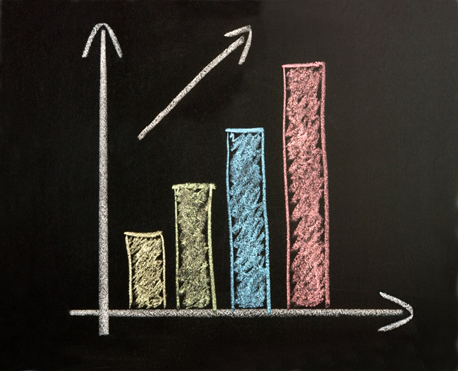 Representative Image Source: © Jirsak | Megapixl.com
The company reported a healthy revenue growth for the year ended on 30 June 2021. According to its latest FY21 results –
LBT's revenue for the year stood at AU$2.1 million, up 20.5% from the prior year.
The company's net loss for the year stood at AU$7.26 million..
As per its latest quarterly report, the company has maintained a positive cash balance at AU$9.6 million as on 30 June 2021. On 16 September, LBT shares were trading 3.703% higher at AU$0.140 at 11:35 AM AEST.
Bigtincan Holdings Limited (ASX:BTH)
Bigitincan Holdings is an ASX-listed sales automation company. It offers software that creates personalised digital experience for individuals across Australia.
According to its FY21 results –
The company achieved a strong annualised recurring revenue (ARR) at AU$53.1 million.
It has continued to deliver on growth strategy achieving a subscription revenue of AU$42.5 million and a strong cash balance at AU$56.7 million.
Prior this month, the company announced the completion of its Retail Entitlement Offer that raised around 33.3 million new shares. On 16 September, BTH shares were trading 0.752% lower at AU$1.320 at 11:10 AM AEST.
RELATED READ - Key Updates on Technology Stocks
RELATED READ - What is assistive technology?
Weebit Nano Limited (ASX:WBT)
The ASX-listed AU$379.72 million – Weebit Nano Limited – is a developer of next-generation semiconductor memory technologies.
Weebit achieved some key milestones during the last 12 months ended on 30 June 2021. According to its latest FY21 results –
The company secured AU$15 million supported by Placement and Share Purchase plans.
It completed its final design, tape-out and verification of its embedded memory module test chip post the year-end.
Weebit also expanded its strategic partnership with Leti to carry on additional developmental activities.
On 9 September, the company signed its first commercial deal with US-based SkyWater to take its ReRAM technology to volume production. On 16 September, WBT shares were trading 0.325% higher at AU$3.080 at 11:18 AEST.
Auctus Investment Group Limited (ASX:AVC)
Auctus Investment is an ASX listed global investment manager with focus on on infrastructure, private equity, and real estate.
AVC achieved an impressive growth majorly supported by Assets under management during FY21. According to its FY2021 full year results –
Auctus witnessed an impressive growth of 230% in its Assets Under Management to AU$350 million for the year ended on 30 June 2021.
The total revenue including other income stood at AU$8.5 million, up 188% from FY2020.
Group's earnings per share (EPS) stood at AU$3.05 cents per share for the prior year.
On 16 September, AVC shares were trading at AU$1.300 at 11:32 AM AEST, remaining unchanged from the previous close.
Elsight Limited (ASX:ELS)
Elsight Limited is an ASX listed carrier-agnostic, AI powered drone connectivity solutions company. According to its half-year financial report for the period ended on 30 June 2021 –
Elisght's revenue from ordinary activities declined by 30% -- to US$248,335.
Company's net tangible assets stood at 3.54 US cents per share.
On 16 September, ELS shares were trading 1.098% higher at AU$0.460 at 11:04 AM AEST.