The S&P/ASX200 has bounced back on Friday after 3 consecutive weekly sessions, tracking a rebound on Wall Street as investors snapped up technology stocks while worries about rising inflation. The index closed at an increase of 0.45% to 7014.20.
Strengthen your Portfolio with Kalkine LITE; Now Available at $19.99 Only
10 of 11 sectors ended higher along with the S&P/ASX 200 Index. Energy is the best performing sector, gaining 1.70%.
Let's have a look at the first big news.
1.
The US says it will not be leaving Australia alone to deal with China coercion. Australia is clear that it's looking forward to constructive ties with China. Tensions between the 2 countries have increased over recent years. China has imposed a series of trade sanctions on Australian exports. On the other hand, Australia was one of the first countries to ban Huawei, a Chinese Tech giant, for its 5G network over security.
Australia was also responsible for arousing anger in Beijing after calling for an independent investigation into the origin of Covid-19.
The Australian Trade ministers are not able to have a conversation with their Chinese counterparts.
Washington has clearly criticized what, as per it, are Beijing's attempt to bully neighbors and also warned that such behaviour towards the US allies would hamper improvement in US Sino Relations.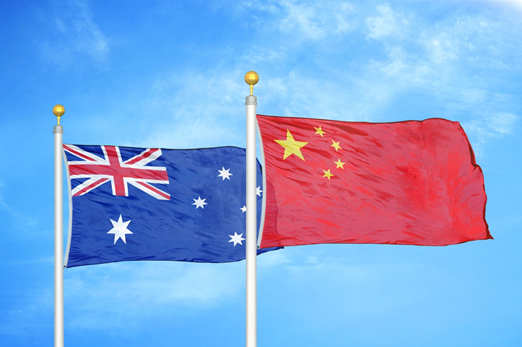 Image Source:© Liskonogaleksey | Megapixl.com
2.
Elon Musk, Tesla Boss, says the only reason for its sudden rejection of accepting Bitcoin is the insane amount of energy used to produce Bitcoin. He also commented that this means he sells all his holding in Bitcoin; instead, it will retain it and use them when the mining operations move to a more sustainable energy source.
After the first announced of not accepting Bitcoin for Vehicle purchase, the bitcoin value slipped below US$ 50,000, but due to the retention announcement, Bitcoin climbed back to the US$ 50,000 mark.
Also Read: Is the Crypto Grass Greener? The Search for 'Greener' Cryptos
Image Source: © Manovankohr | Megapixl.com
3.
Synlait Milk (NZE: SML), a New Zealand dairy producer, announced 3rd major executive departure in the last 2 months. Angela Dixon, Chief Executive Officer, announced its resignation.
This comes after the former CEO Leon Clement, who was associated with the company since September 2018, resigned in April 2021, while director of operations Mark Toomey also resigned in March this year.
The company saw a drop in its first half profit by 76% due to shipping delays and a fall in demand for infant formula. Synlait share price is down by approximately 41% since the beginning of 2021.
Also read: How will Synlait CEO's resignation impact the shares today?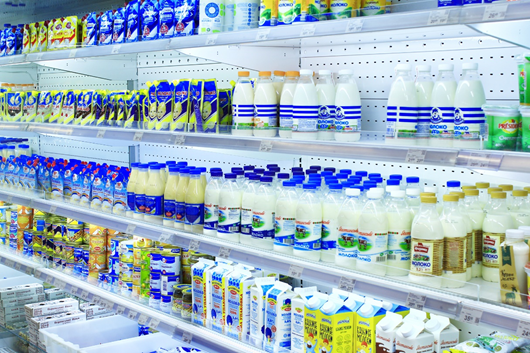 Image Source: © Alexmak72427 | Megapixl.com
4.
Another management change: Resolute Mining (ASX: RSG) announced that it had made Stuart Gale, acting as an interim CEO since October 2020, permanent.
Terry Holohan has joined the company as the new Chief operating officer.
Last month, Resolute regained its Bibiani mining lease for so long till it does not sell the project to China Chifeng Jilong. Share of the company is trading at AU$ 58 per share, down by approx. 26% so far this year.