Source: Shutterstock
Summary

National Tyre & Wheel reported NPAT of $9.83 million in 1H FY21.
1H FY21 gross margin was higher due to favourable FX movements and less discounting.
NTD's share price has tanked by 21.12 per cent in today's session to A$0.84 (as at 1:48 PM AEDT).
On 23 February 2021, National Tyre & Wheel Limited (ASX:NTD) announced its earnings and business update for the half-year ended 31 December 2020. In 1H FY21, the Group posted revenue of $212 million, up by 19% on pcp. The revenue is on track to reach about $460 million in FY21. The gross margins are up to 28.4% from 27.0% in pcp with less discounting and favourable FX. Tyres4U margins have remained consistent with Group margin.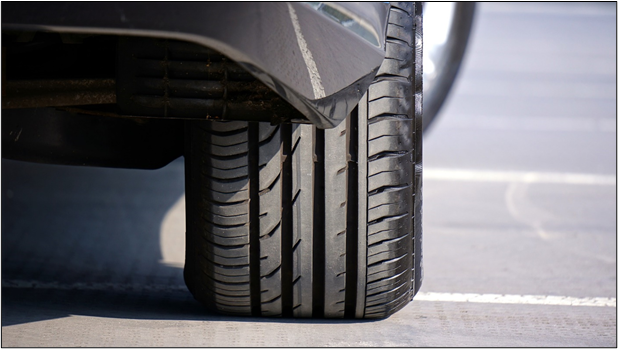 During the reported period, Operating EBITDA was reported at $15.4 million compared to $5.0 million in pcp. Over 50% of this improvement came from NTAW business units (ex Tyres4U). Tyres4U has maintained its 4Q20 EBITDA momentum. The Group had cash of $22.2 million as of 31 December 2020, down from $25.9 million on 30 June 2020, while net debt balance remained at $18.2 million at the end of 1H FY21.
Debt Facilities
As part of the Tyres4U acquisition, the Group obtained a new debt facility from Commonwealth Bank of Australia. The facility includes fixed elements for equipment finance, contingent liabilities and credit cards, and an amortising term loan relating to prior acquisitions.
The Group also obtained a working capital facility used to fund most of the cash consideration of the Tyres4U acquisition. This working capital facility will rise and fall with the Group's cash flow, supplier invoices and inventory levels.
Read More: National Tyre & Wheel Announced Varied Contract
Synergies
In 1H FY21, NTAW continued to operate as a holding company, allowing each of its operating subsidiaries to carry on businesses that address particular market segments or involve different business models. While there has been some limited cross-selling between Tyres4U and other Group companies, the 1H FY21 result does not include any material revenue or cost synergies arising from the Tyres4U acquisition.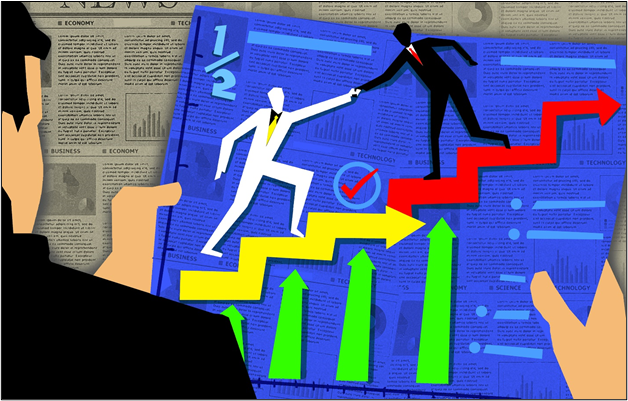 Image Source: Copyright © 2021 Kalkine Media Pty Ltd.
The Group has announced that it expects to save about $2.5 million per annum in run-rate occupancy costs in FY22-23 and deliver other run-rate revenue/cost synergies of $3-$5 million per annum in FY22.
Stock Performance
NTD's share price has tanked by 21.12 per cent in today's session to A$0.84 (as at 1:48 PM AEDT). With today's massive fall, the last three months return has also been cut down to negative 1.17 per cent. However, the one-year return stands at a healthy 110 per cent.