Summary

Splitit Payments is set to enter into a contractual agreement with Google Japan allowing customers to purchase Google's new devices on instalments.
The agreement currently holds for a period of 12 months and is subject to auto-renewal upon completion unless terminated prior to that.
Japan has the highest number of credit card holders in Asia, making it the perfect place for Splitit to venture into.
Splitit Payments(ASX:SPT) on 11 January 2021 announced a partnership with Google Japan to cater to the Japanese customer base. The partnership allows Google to offer instalment payment options to Japanese customers who want to purchase Google's new devices.
Today, the company announced further clarifications regarding the partnership. The partnership tenure has been stated to be of 12 months, which is subject to renewal unless either party wishes to terminate it before the contractual term is achieved.
Parties must give a notice of termination, at least 180 days before the expiry of the term that has been agreed upon during that time. The total economic benefits of this partnership are unknown currently due to the uncertain market outlook owing to the pandemic.
Monumental Share Market Gains Post Announcement
Share prices for ASX:SPT soared higher on the 11th of January, post the announcement of the partnership with Google Japan. Share prices for Splitit Payments saw a single day spike of 8.6% post the announcement.
Splitit's share price has retained momentum since then, with ASX:SPT currently trading at AUD 1.39. The prices for Splitit Payments shares have almost doubled over the course of one year. With a strong upward trend being observed post June 2020, prices have remained strong even in times of the pandemic, with slight dips in between.
A closer Look at Splitit Payments
Splitit Payments is engaged in providing a global platform to its users where they can make purchases based on their current credit cards. The cost to be paid by the customer is split across interest-free instalments, without the need for any registration or application.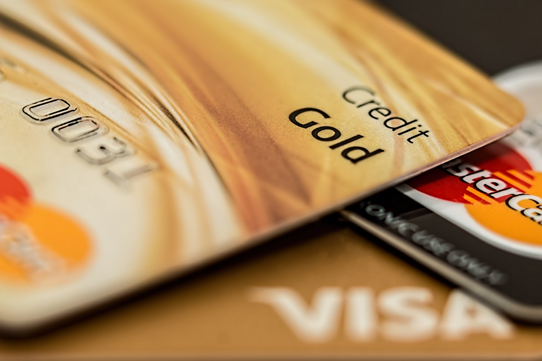 The partnership with Google Japan is aimed at making the newly launched devices such as Google 5G Phone , Pixel 5 or the Nest devices more accessible to the people of Japan. Splitit does not generate new credit for generation of its instalments.
Japan has the highest number of credit card holders in Asia, making it the perfect marketplace for Splitit to venture into. This agreement is supposed to be Splitit's foray into the Asian credit market. The move is likely to expand the customer base for Splitit to the Asian region, provided the market behaves as expected.
The move is also likely to impact Splitit's brand image positively and could paint better growth prospects for it in the future.