Highlights

The Australian stock market has performed quite well during a challenging 2021, with the ASX 200 delivering a decent 15.20% return.
Despite the respectable performance, quite a few stocks have performed remarkably well, literally trouncing the benchmark index returns.
Pilbara Minerals, Galaxy Resources, and Orocbre are some players that have completely outperformed ASX200.
Despite the ongoing challenges related to the COVID-19 pandemic, Australia seems to have done relatively well compared to major geographies worldwide in 2021. The benchmark index, ASX200, has generated a respectable return of 15.20% this year (as of 12 August). However, multiple stocks have provided astonishing results during the period, literally dwarfing the ASX200 returns.
This article will look at five such stocks that have comfortably outperformed the ASX200 index in 2021.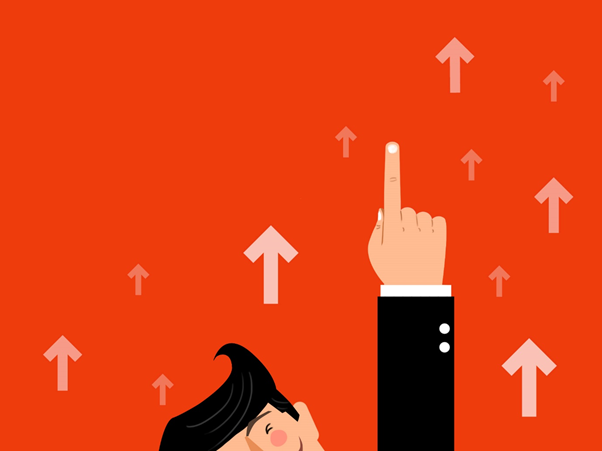 PLS, CHN, GXY, ORE, and LYC have delivered massive YTD returns (Copyright © 2020 Kalkine Media)
Pilbara Minerals Limited (ASX:PLS)
Lithium and tantalum producer and explorer Pilbara Minerals has delivered a YTD return of ~174%
In June 2021 quarter, PLS reported strong production and record shipments. The Company produced 77,162 dry metric tonnes (dmt) of spodumene concentrate and shipped 95,972 dmt. The shipment numbers surpassed the previous guidance range of 75,000 dmt - 90,000 dmt.
The strategic exploration and resource extensional drilling program near the Ngungaju Operation boundary detected several high-grade pegmatite mineralisation zones.
The assessment of and documentation for the POSCO Downstream Joint Venture opportunity further advanced during Q4. The parties in the JV are aiming for a Final Investment Decision in late August 2021. PLS also signed an MoU with Calix Limited to achieve a Scoping Study for a demonstration plant for the possible production of value-added lithium salts/chemicals.
RELATED READ:
Galaxy Resources Limited (ASX:GXY)
Galaxy Resources produces lithium concentrate and is engaged in mineral exploration in Australia, Canada, and Argentina. In 2021, GXY shares have delivered a return of ~154%.
On 06 August 2021, Galaxy Resources announced that most of its shareholders have voted in favour of its proposed merger with Orocobre Limited. As per the proposed merger, Orocobre will acquire all of the shares in Galaxy via a scheme of arrangement.
Q4 FY2021 Highlights
Record quarterly production achieved at Mt Cattlin, Australia. During the period, Galaxy Resources produced f 63,321 dmt of lithium concentrate.
GXY shipped 48,499 dmt of lithium concentrate. A further 2 shipments of 31,500 wmt were achieved in July.
As of 30 June 2021, GXY was debt-free. The Company had cash and financial assets of US$208 million.
Galaxy has a US$40 million debt facility in place with a maturity date is of 31 December 2021.
RELATED READ:
Orocobre Limited (ASX:ORE)
Orocobre Limited is a provider of dynamic global lithium carbonate and a well-known producer of boron. In 2021, ORE shares have delivered a YTD return of ~123%.
In Q4 FY2021, Olaroz Lithium Facility operations delivered improved cashflows, and it has carried into Q1 FY2022.
Sales volume was 2,549 tonnes, up 59% on pcp. However, the volume dropped 16% QoQ.
Sales revenue increased by 22% QoQ to US$21.6 million with the realised average price of US$8,476/tonne free on board, up 45% QoQ.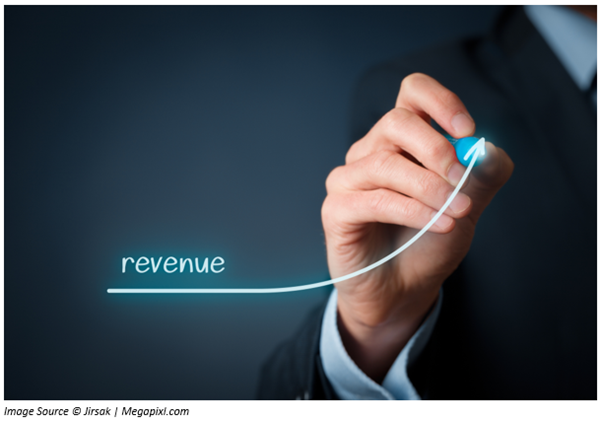 As highlighted above, GXY and ORE have agreed to the proposed merger.
RELATED READ: Orocobre and Galaxy Resources' merger set to create a lithium giant
Lynas Rare Earths Limited (ASX:LYC)
Lynas Rare Earths Limited is into the production of rare earth concentrate at Mr Weld. In 2021, LYC shares have delivered a return of 93.22%.
On 02 August 2021, LYC announced the conclusion of 1020 metres deep core drilling into fresh carbonatite beneath the existing Rare Earth Elements open pit mine. The exploration was intended to increase the ore body knowledge of Mt Weld by realising the primary Rare Earth Elements mineralisation along with the geology & formation of the carbonatite host rock.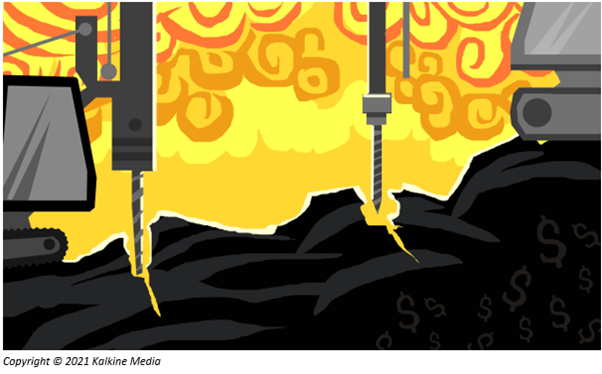 Q4 FY2021 Highlights
Quarterly Sales Revenue stood at AU$185.9 million, up from AU$110 million in Q3.
Sales receipts increased from AU$133 million to AU$192 million in Q4 FY2021.
Total REO production was 3,778 tonnes. NdPr production was up slightly compared to preceding quarters. In Q4, NdPr production was 1,393 tonnes.
Chalice Mining Limited (ASX:CHN)
Chalice Mining, a globally recognised exploration specialist with a major greenfield PGE-Ni-Cu-Co-Au, discovery at its Julimar Project in WA delivered a YTD return of 72.56%
In June 2021 quarter, approx. 125,000 metres of drilling completed to date at approx. 1.8 km x 0.9 km Gonneville Intrusion.
The step-out drilling extended the high-grade G1-5 and G8-10 zones along the strike.
Infill drilling around several high-grade zones backs the geological model and continuity of the mineralised areas.
Ground gravity data show the existence of a mainly constant gravity high extending along the >26 km long Julimar Complex. These are primarily coincident with the magnetic high.
In Q4 FY2021, the Company aims the demerger and IPO of Pyramid Hill and its other gold projects in Q4 2021. The demerger and IPO would depend on finalising the transaction structure and getting required shareholder and regulatory approvals.
CHN has developed its strategy and work program for FY2022. It has a solid financial position with ~AU$100 million in cash as of 30 June 2021.
ALSO READ: Chalice Mining, Wesfarmers, Healius and NRW Holdings: Why these four shares created a buzz today?