Source: ShutterstockProfessional ,Shutterstock
Summary

Sell-off in gold, led by a positive economic outlook, leads investors to look for riskier opportunities in penny stocks.
Corazon Mining announced the completion of its initial hole (FLC2021-24) drilling program, leading to a surge of 16.3 per cent in its share price.
Weststar Industrial and Odyssey Gold are among other trending penny stocks for the day.
As the bond yields are again inching up, investors flee from the safe heaven to riskier assets. Penny stocks are gaining traction in this environment as they satisfy these investors' high-risk appetite, offering them a higher return than the broader markets.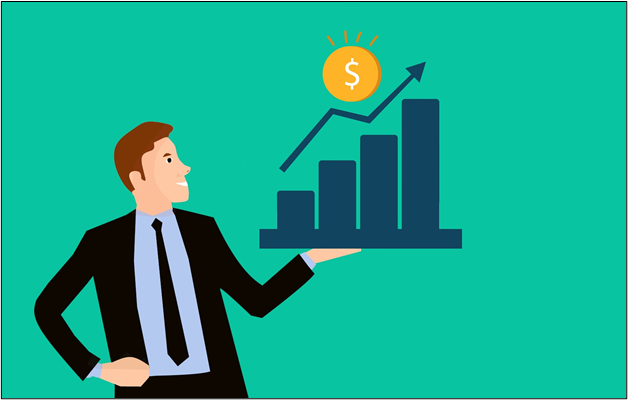 Source: Pixabay
Let's have a look at some of the buzzing penny stocks that are making the investors' day.
Tasman Resources Limited (ASX:TAS)
FMG Resources Pty Ltd has completed a two-hole, deep diamond drilling program. Both holes have intersected substantial downhole widths of hematite breccia which is often a significant host to mineralisation in IOCG deposits.
The drilling update seems to have sent a positive note among the investors, leading to a surge of 85.19 per cent in its share price. Currently, the stock is trading at A$0.1 with a volume of over 29 million shares, the highest one-day volume in the past many years.
Corazon Mining Limited (ASX:CZN)
Corazon Mining completed its initial hole (FLC2021-24) drilling program, testing new nickel-copper-cobalt sulphide targets. Strong mineralisation, including nickel and copper sulphide, have intersected on-trend from the main geophysical conductor in the first target area.
The stock is trading 16.3 per cent up at A$0.064 with an intraday of A$0.073. The stock is continually clocking higher volumes from the last few days, indicating the increasing interest of market participants.
Weststar Industrial Limited (ASX:WSI)
WestStar subsidiary SIMPEC has been awarded a $15 million vertical contract with Pilbara Minerals which would commence immediately and is expected to be delivered in the third quarter of 2021. With this contract, SIMPEC is well-positioned for FY2021 with almost $51 million worth of secured contracts.
The share price has shot up by 23.5 per cent to A$0.021, which is the high of the day. The stock is trading above the 20-day moving average on the daily chart, generating a positive outlook.
Read More: WestStar Receives Strong Investor Commitments For $2.4mn Placement
Odyssey Gold Limited (ASX:ODY)
Odyssey is defying the odds today and going against the grain. As the sell-off in gold continues, all major gold miners are down for the day. However, Odyssey Gold is trading in positive territory.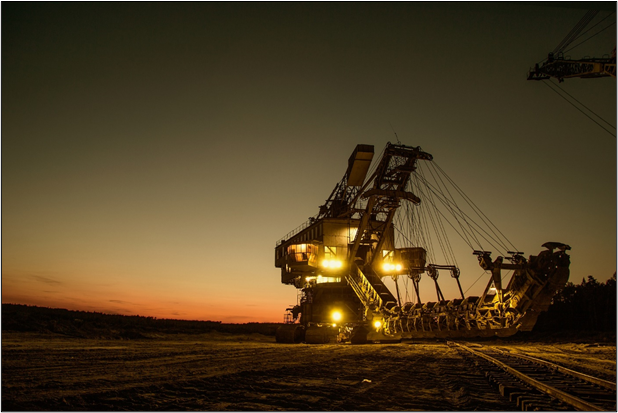 Source: Pixabay
The stock has skyrocketed to a multi-year high of A$0.13 and is up by 19.79 per cent for the day. It has been trending up since the beginning of the year, making it one of the hottest penny stocks out there.
Mandrake Resources Limited (ASX:MAN)
The company has released its investors' presentation today, highlighting its updates and achievements, which seems to have been liked by the investors. Mandrake Resources would commence drilling in March 2021 at a highly prospective Newleyine PGE-Ni-Cu target, located 30km from Chalice's exciting Julimar discover.
The company's share price has notched up by 8.7 per cent to A$0.125 after retreating from the high of A$0.14.