Summary

Now Respiri's Wheezo to be sold across pharmacies in Australia
Value rises across DEXUS property portfolio
BetMakers purchases assets of Form Cruncher and Swopstakes
Adacel wins contract for air traffic management, shares gain on ASX
The S&P/ASX200 closed lower Wednesday, dropping 43.70 points or 0.60% to 7298.50. The index has lost 1.19% for the last five days but sits 1.45% below its 52-week high.
Sectors ended mixed. 9 of 11 sectors were lower along with the S&P/ASX 200 Index.
Information Technology was the best performing sector, gaining 1.10% and 6.64% for the past five days.
Now, let us look at some of the most buzzing stocks of the day: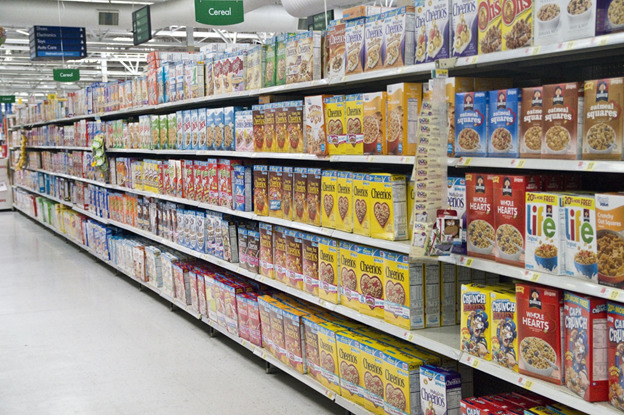 Image: © Woodkern | Megapixl.com
Wide Open Agriculture (ASX:WOA) grabs OatUP purchase order for NSW and Victoria
Wide Open Agriculture Limited (ASX:WOA) shared on 23 June 2021 that it has received an initial OatUP purchase order from food and drink distribution company The Market Grocer, for sales into New South Wales and Victoria.
The Market Grocer is grocery wholesaler.
After an interim trial evaluating potential customer interest and market opportunities, completed earlier this month, WOA and The Market Grocer have agreed to work together to launch Dirty Clean Food's OatUP into New South Wales and Victoria. The Market Grocer will be WOA's first major distributor in the NSW market, and the companies have agreed to collaborate to promote and distribute OatUP in NSW and VIC.
The stock WOA closed 8.805% higher at AU$0.865 per share today.
Image: © Phartisan | Megapixl.com
Value rises across DEXUS (ASX:DXS) property portfolio
DEXUS Property Group (ASX:DXS) announced on 23 June 2021 that out of its 128 assets, 117 witnessed external valuation as at 30 June 2021 and the valuation has resulted in a total estimated increase of circa AU$362 million or 2.3% on prior book values for the six months to 30 June 2021.
As per the official statement, the 117 assets feature 41 office properties, 75 industrial properties and one healthcare property.
The Stocks in Action || Do You Know These Buzzing Stocks In Action Today?
According to the Company, the value of the office portfolio rose slightly on the back of a number of recent leasing deals, improving conditions in the leasing market and cap rate compression on some longer WALE assets.
The valuation result to 30 June 2021 followed the portfolio valuation uplift of AU$160.8 million recorded in the six months to 31 December 2020.
Meanwhile, the Company stock DXS closed 1.368% down at AU$10.820 per share today.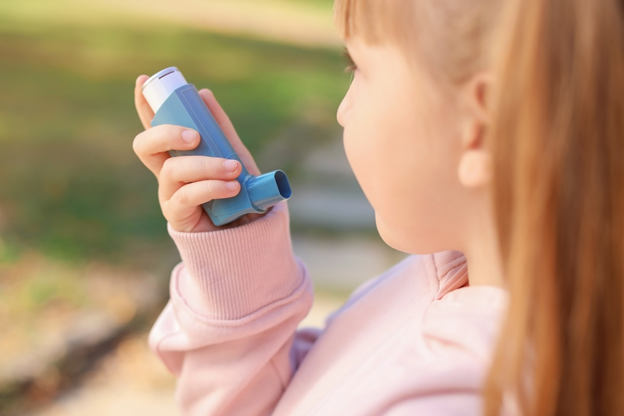 Image: © Chernetskaya | Megapixl.com
Now Respiri's (ASX:RSH) Wheezo to be sold across pharmacies in Australia
Respiratory health management firm Respiri Limited (ASX:RSH) announced the commencement of sales of wheezo™ across 570+ pharmacies within the Sigma Healthcare network Australia-wide.
As per the ASX announcement, since Q4 CY2020, Respiri has onboarded fourteen pharmacy banner groups, with a total pharmacy network across Australia of around 1,600 stores.
Meanwhile, the share price of the stock RSH closed up 7.142% at AU$0.075 on Wednesday.
BetMakers (ASX:BET) purchases assets of Form Cruncher and Swopstakes
BetMakers Technology Group Ltd (ASX:BET) announced that the Company and its wholly owned subsidiary, BetMakers DNA Pty Ltd, have struck agreements to acquire the technology platform assets, databases and intellectual property of racing data company Form Cruncher Pty Ltd and technology and intellectual property associated with the Swopstakes betting product from the parent company of Swopstakes Australia Pty Ltd.
While Form Cruncher deals into racing event data, Swopstakes is a wagering platform, specifically developed to run sweepstakes on racing and sports events.
The stock BET closed at AU$1.165 per share.
Image: © Zhudifeng | Megapixl.com
Novonix (ASX:NVX) posts substantial gains as anode materials business expands
Shares of Novonix Limited (ASX:NVX) rose as much as 10.3% to AU$2.360, marking their biggest intraday percentage gain since 28 May 2021.
The Company stated it is under contract to purchase a second facility in Chattanooga, Tennessee to expand its anode material business.
Novonix stated expansion plan will bring its total production capacity of anode materials to 10,000 tonnes per year and is expected to come online by 2023.
The stock has hit its highest since 9 June 2021 and is on track for a second consecutive session of gains.
About 2.1 million shares got traded, as compared with a 30-day average of 1.8 million shares.
The stock closed 2.803% up at AU$2.200 per share.
Adacel (ASX:ADA) wins contract for air traffic management, shares gain on ASX
Shares of Adacel Technologies Limited (ASX:ADA) gained as much as 3.4% to AU$0.910 – their highest since 30 April 2021.
The aviation simulation developer has secured a new contract worth AU$3.6 million from Seychelles Civil Aviation Authority (SCAA) to modernise its air traffic management system.
Under the contract, the Company will completely replace current air traffic management system of SCAA with Adacel's Aurora Air Traffic Management system.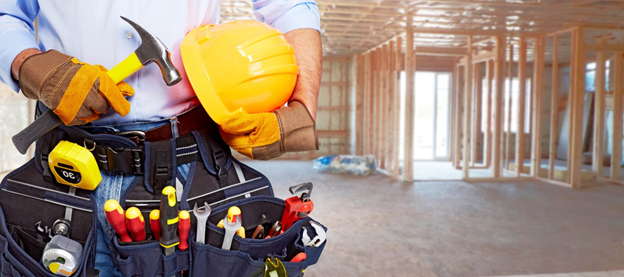 Image: © Kurhan | Megapixl.com
Decmil Group (ASX:DCG) secures contracts worth A$35.5 million, shares jump on ASX
Shares of Decmil Group (ASX:DCG) rose as much as 4.4% to AU$0.475, marking their best session since 18 March 2021.
The construction firm stated that it has secured contracts in energy and infrastructure sectors with combined revenue of about AU$47 million.
Decmil informed that roughly AU$400 million worth of work in hand has already been booked for the next fiscal year.