Summary

Chief Financial Officer Michelle Jablko will leave ANZ in 2021.
She will demonstrate her expertise in a different industry, outside the financial sector.
Australian multinational bank ANZ Tuesday announced managerial changes at the ASX. ANZ's Chief Financial Officer Michelle Jablko has resigned from the position. Ms Jablko, who had been working with the bank since 2016, will now join Transurban, an Australia-based toll-road operator company, in 2021. Jablko was also a member of its Executive Committee. In 2018, she was given a role to manage ANZ Bank New Zealand Limited.
The statement said that Jablko had been passionately supporting a creation of a diverse environment at the organisation. While she served as an Executive Sponsor for ANZ's Pride Network, Jablko promoted the idea of inclusion of all.
Shayne Elliott, who's serving as ANZ's Chief Executive Officer, reacted on the management change update, saying the ANZ was disappointed to see Michelle leaving. "However, the management respects her decision and they have offered her to do the best in her professional endeavour. Being a valued asset to the company, Michelle climbed the ladder of success at ANZ. Elliott continued saying that she was a highly strategic CEO. Her performance "has completely redefined ANZ's finance department as she took the part in simplifying and strengthening ANZ.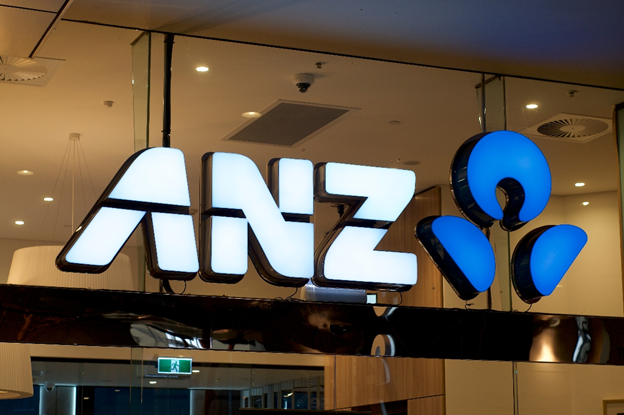 Image Source: Shutterstock
ANZ has now started the search within the organisation and outside to find a replacement. Before Jablko leaves the bank, she will hand over her duties to soon-to-be-appointed Acting Chief Financial Officer. Shane Buggle, who has spent more than 20 years at ANZ, is currently working as a Group General Manager for internal audit. Buggle had also been a Deputy Chief Financial Officer for nearly six years.
Along with leaving the portfolio of CEO, Michelle Jablko will also step down from the board duties. Her position on the board of ANZ Bank New Zealand Limited will be filled in 2021.
Jablko said in the statement that the decision to leave ANZ was not an easy one for her. However, she is going to take forward her vast experience and put it to use in a completely different industry.
Australia and New Zealand Banking Group Limied (ASX:ANZ) share price is currently trading at AU$23.07 and is down 1.030 per cent Tuesday 22 December 12:39 PM AEDT. Its market capitalisation is 66.32 billion.