Summary

Although 2021 has been quite the opposite of 2020 for the ASX 200 Information Technology sector index, a few players have managed to do well.
NextDC witnessed a considerable increase in share price yesterday as it secured a new data centre site.
Iress had its own crucial update regarding EQT's acquisition offer while 4DS Memory continues to ride on its impressive quarterly activity report.
Zip Co has been trending for the wrong reasons as the BNPL player hasn't bounced back after the sell-off following its Q4 update.
The ASX 200 Information Technology index hasn't quite lived up to the expectations this year, with the sector index witnessing a downfall (-5.30% as of 29 July 2021) after an impressive 2020.
However, despite the somewhat muted sector performance, a few technology stocks have been trending lately, mainly for favourable reasons.
This article will walk you through four such stocks that have been trending on the ASX.
Shares under discussion - NXT, IRE, Z1P and 4DS (Copyright © 2021 Kalkine Media)
NextDC Limited (ASX:NXT)
NextDC Limited, Asia's most innovative Data Centre-as-a-Service provider, was in discussion after the Company announced that it had secured a new data centre site in Western Sydney (S4).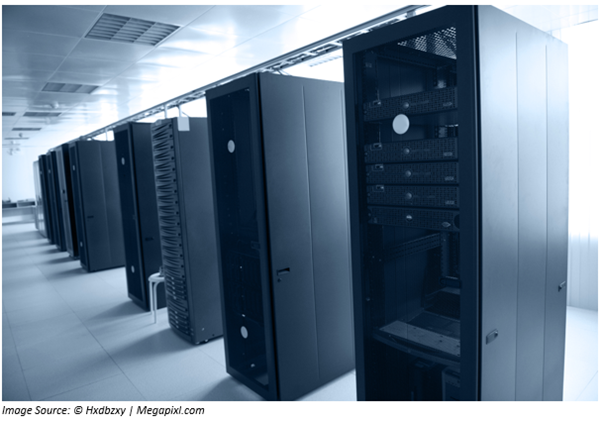 S4 is a significant long-term expansion opportunity that would offer data centre services to Hyperscale Cloud Providers in a new Availability Zone within the Sydney market. This zone is presently not serviced by NXT's current data centres. Further, S4 would enable enterprises and government clients to scale their vital infrastructure platforms in this crucial digital gateway area.
The purchase price of the S4 site is ~AU$124 million.
NXT shares closed at AU$12.780, down 0.468%, on 30 July 2021.
Iress Limited (ASX:IRE)
Iress Limited is a technology company that offers software to the financial services industry. Iress shares were trending after the announcement that IRE got a personal, unsolicited, non-binding and indicative plan from funds represented by EQT Fund Management S.à r.l. to purchase 100% of IRE shares through a recommended scheme of arrangement at a per-share price in the range AU$15.30 - AU$15.50.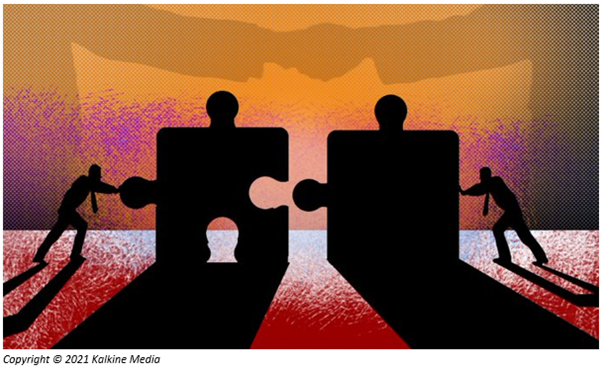 Following careful consideration, involving getting an opinion from its financial and legal advisers, the Iress Board unanimously decided that the Indicative Proposal was conditional and did not signify compelling value for its shareholders. Thus, the Board apprised EQT that it was ready to offer access to limited non-public information so EQT Fund Management can build a plan that can be proposed to shareholders.
Other than this, IRE shares were trending on share buy-back news.
IRE shares closed at AU$13.950, down 2.106%, on 30 July 2021.
Zip Co Limited (ASX:Z1P)
Zip Co has been in the news, but unfortunately for the wrong reasons. The BNPL player's shares dropped last week when it released its Q4 FY2021. Despite impressive financials with 104% growth in revenue during the period and record revenue generated in June, the sell-off impacted the stock's price.
On 30 July, Z1P shares closed 4.179% lower at AU$6.650. This is significantly lower than the closing price of AU$7.58 a day before the results announcement.
While the tech index has also been struggling, Z1P's performance could also be linked to Nasdaq's performance.
Besides, Zip Co. peer Openpay (ASX:OPY) has also witnessed the same fate – failing to cheer the market despite impressive results.
Coming back to the results, Zip hit revenue of AU$129.9 million. The Company reported a record quarterly transaction volume of AU$1.8 billion. Customer numbers increased by 87% to 7.3 million. Merchants on the platform grew by 84% to 51.3K.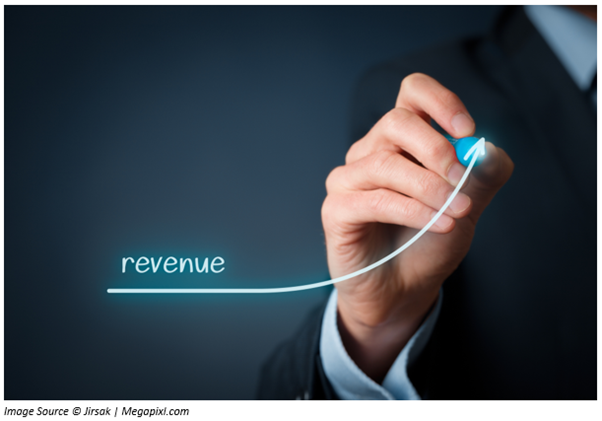 The Company continued to execute on its global strategy and agreed to acquire the remaining shares in both Twisto Payments and Spotii Holdings Ltd. Also, Z1P was launched in Canada and Mexico during the period.
4DS Memory Limited (ASX:4DS)
Semiconductor development company 4DS Memory Limited seems to be riding high on its Q4 FY2021 results (period ended 30 June 2021).
During the quarter, 4DS received Second Platform Lot & Third Non-Platform Lot wafers. A vast and time-consuming analysis of these wafers was in progress. The results of the analysis would be declared during the mid of August 2021. However, it would depend on any unexpected equipment or other technical difficulties.
ALSO READ :
On 13 May 2021, 4DS reported that HGST, the affiliate of Western Digital Corporation, renewed its Joint Development Contract with 4DS until 30 June 2022.
Also, during the quarter, the Company received an additional US patent, bringing the portfolio of granted USA patents to 31.
4DS shares closed at AU$0.177 on 30 July, down 1.389%. However, the shares have gained considerably since the day the Company released its quarterly activity report (AU$0.150 on 22 July).