Source:Open Studio ,Shutterstock
Summary

Recent SEC filing by Berkshire Hathaway reveals Warren Buffett's recent purchases of Merck, AbbVie and T-Mobile, among other stocks.
Warren Buffett's stake in AbbVie is now worth approximately $2.7 billion.
He also bought T-Mobile, the second-largest mobile network carrier in the US for a total of US$617 million.
Every quarter, fund managers holding more than US$100 million in assets under management needs to disclose their holdings to the Securities and Exchange Commission. This public disclosure allows investors to have a sneak peek at the portfolio of some of the most prominent fund managers on the street.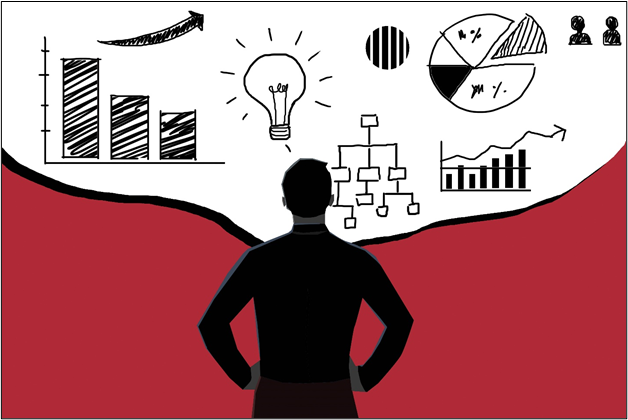 Image Source: Copyright © 2021 Kalkine Media Pty Ltd.
One of the most tracked investors worldwide, Warren Buffett's disclosures are always eagerly awaited to be out in public. In the recent quarterly filings by Berkshire Hathaway's CEO, Warren Buffett has revealed a few of the stock purchases in the last quarter that should be on the investors' watchlist. Let's have a look at three of his recent stock buys.
Read More: Unveiling Warren Buffett's Recent Investing Style & Dumping of Stocks
AbbVie Inc (NYSE:ABBV)
The healthcare theme was too lucrative to pass up, even for Warren Buffet himself. He started buying AbbVie in the third quarter of 2020 and increase his position in the fourth quarter as well. AbbVie is a global pharmaceutical company and owns leading drugs like Humira and Imbruvica. It is also one of the best dividend-paying healthcare stocks, trading at a 4.78 per cent yield.
In FY20, the company clocked a revenue of US$45.8 billion with a net income of US$4.6 billion. The stock has delivered a 13.9 per cent return in the last three months. Warren Buffett's stake in AbbVie is now worth approximately $2.7 billion.
Merck & Co Inc (NYSE:MRK)
Merck is another pharma company that Warren Buffet started buying in Q3 and added more in Q4 FY20. The company owns the famous cancer drug Keytruda which is being patented till 2028. It is also diving deep into treatments of breast and colon cancer. The company is trading at a PE ratio of 26.8 and has a return on invested capital of 49.57 per cent.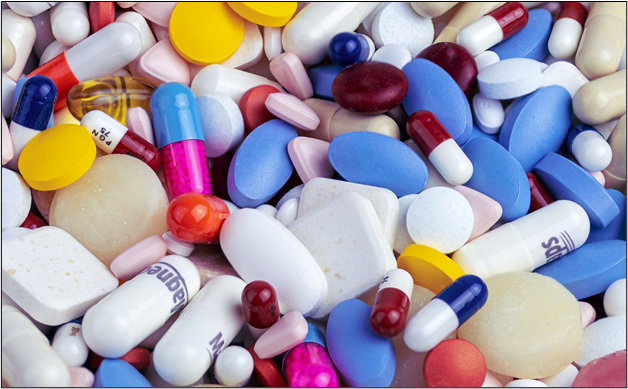 The company's last three months' return stands at negative 7.3 per cent with a dividend yield of 3.48 per cent. Berkshire Hathaway owns about US$2.1 billion worth of stake in Merck.
T-Mobile US Inc (NASDAQ:TMUS)
T-Mobile is the second-largest mobile network carrier in the US, having more than 100 million customers. Warren Buffet is also betting on 5G service providers' outlook as it could be the next big thing, supported by an unprecedented surge in data consumption. Following the merger with Sprint, the revenue has increased by 71 per cent in Q4 FY20.
With the PE ratio of 47.2 and return on invested capital of 6.08 per cent, the company is more of a long-term steady play than short term quick gains. Warren Buffet holds about US$617 million stake in T-Mobile.