Highlights

The new COVID -19 variant Omicron has created a fear among people across the globe.
The government of Australia has taken temporary decision to pause the next step to safely reopen Australia to international borders till 15 December.
Amid all this, online retailers might gain investors' attention.
Christmas is a festival when families and friends come together and soak in the revelry. With the increase in the vaccination rate, the Australian government earlier announced to reopen international borders. However, because of the recent omicron cases in the country, the authorities have decided to pause the ease of border restrictions by two weeks.
RELATED READ:
Based on the medical advice from the Chief Medical Officer of Australia, the National Security Committee has decided on the next step to safely reopen Australia to international skilled and student cohorts, and humanitarian, working holiday maker and temporary family visa holders from 1 December till 15 December 2021.
Australian borders are presently closed to travellers apart from fully vaccinated Australian citizens, permanent residents and immediate family, plus fully vaccinated green lane travellers from New Zealand & Singapore and restricted exemptions.
Some Popular traditions Aussies follow at Christmas:
In Australia, Christmas is the times when families and friends get together from different corners of Australia and even other parts of the world. Australia celebrates common events during Christmas: Surfing Santa, eating prawns, street parties, boxing day, road trips, carols by candlelight, and Christmas lunch.
Though there could be some challenges due to restriction because of the new COVID-19 variant omicron, people might look for alternative ways to make their loved ones happy during the period.
On that note, let us look at some of the ASX players who might gain market attention during the December 2021 festivities.
ALSO READ: ASX retail stocks to look at this Christmas as Aussies rush back to shops
Kogan.com Ltd (ASX:KGN)
Kogan.com is a pioneer of Australian eCommerce and has a growing portfolio of retail & service businesses. In Q1 FY2022, the Company achieved strong growth and reported a 21.1% growth in gross sales to AU$330.5 million YoY. Gross Profit dropped 1.7% YoY. However, it improved by 31.6% to AU$52.5 million QoQ. Active Customers increased 30.7% YoY to 3,351,000.
The Company focused on scaling Kogan Marketplace and Kogan First, refining logistics and customer service. At the same time, it focused on driving synergies via the integration of Mighty Ape. These initiatives have supported constant strong growth in KGN's active customer base.
Today, the stock closed 1.130% higher at AU$8.050 per share.
ALSO READ: Kogan (ASX:KGN) reports stunning gross profit in AGM 2021
DO WATCH: 5 ASX shares parents can gift kids for Christmas 2021
Adore Beauty Group Limited (ASX:ABY)
Adore Beauty is the leading pureplay online beauty retailer that aims to help women feel more confident and fabulous day by providing an inspiring and engaging beauty shopping experience tailored to their requirements.
In Q1 FY2022, the Company reported an increase in the revenue by 25% to AU$63.8 million. The number of active customers grew by 24% to 874,000. The Company has no debt. Thus, providing flexibility to continue growing the business.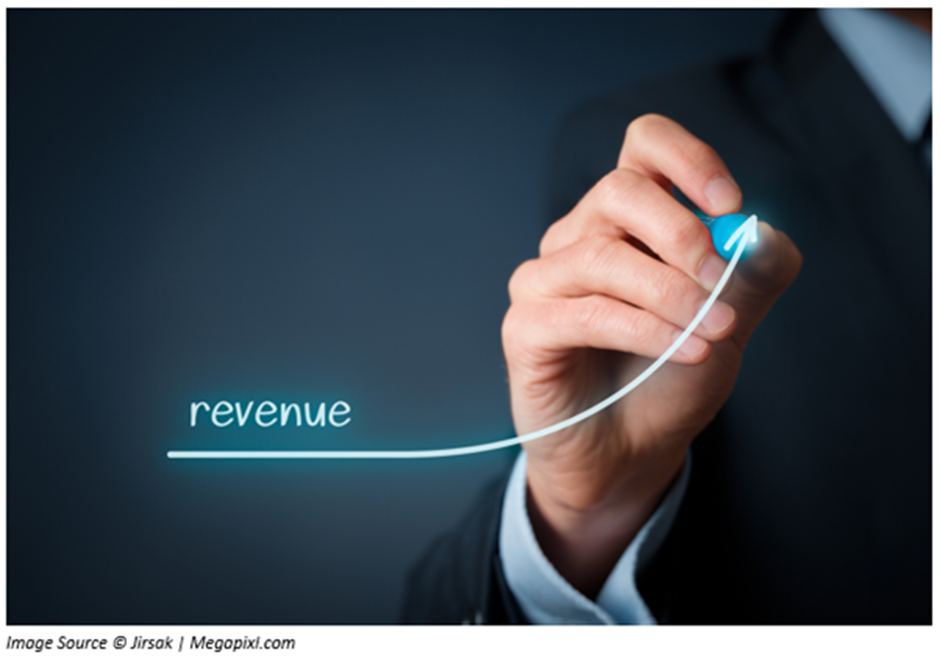 ALSO READ: Adore Beauty (ASX:ABY) active customers rise 39% in FY21
In the coming period, the Company will continue to leverage its content strategy to drive brand awareness & discovery. In addition, it would continue to reinvest in the business to speed up its growth trajectory within a huge and expanding AU$11 billion market. The Company had an excellent start to FY2022. It expects to execute on the exciting initiatives that will assist the Company in strengthening its online market leadership in the beauty segment.
The stock closed 3.847% down at AU$4.250 per share today.
Redbubble Limited (ASX:RBL)
Redbubble is a creative online marketplace for print on demand products. RBL aims to provide independent artists with a meaningful new way to sell their creations. The Company at present connect more than 700,000 artists and designers worldwide.
This festive season, the Company has super-specific gifts which their customers can give to super-specific people.
In Q1 FY2022, the results were in line with the expectations. The business continued to retain most of the accelerated revenue growth that happened during FY2021. In addition, the Company noted improving performance from July to September.
During the period, the Company launched Afterpay for customers in the US, Canada, UK and Australia. Thirteen loyalty experiments were completed during the period. Search and recommendation experiments began to enhance the search for new artists and works. It launched 18 new products and line extensions such as dad hats, baseball caps, desk mats, mousepads and iPhone 13 cases.
In FY2022, the Company expects Marketplace Revenue to be marginally higher than FY2021 underlying Marketplace Revenue.
The stock closed 2.662% strong at AU$3.470 per share today.
What Next?
Although the government has placed certain travel restrictions due to the new omicron virus, still we may see that people may exchange gifts to purchase any product via online mode. The actual picture of any omicron spread would be evident in the coming 15 days. Meanwhile, these stocks can be explored during this festive season.