Highlights

The Australian share market continued to remain under pressure over the day, dragged by miners and technology stocks.
The recent fall in mining shares was driven by a pullback in iron ore prices.
The benchmark index also seems to have taken the cues from overseas losses.
The Australian benchmark index recorded its steepest fall since February today. The share market continued to remain under pressure over the day, with miners extending their declines and leading the rout. The fall in the mining stocks was primarily driven by iron ore miners concerned over plummeting commodity price. The iron ore price recently dropped below US$100 metric a tonne for the first time in fourteen months. This was majorly attributed to China's aggressive moves to cleanse its pollution-generating industrial sector, which has brought down the demand for the steelmaking ingredient.
Related Read: ASX plummets 1.5% on mining woes; BHP, Rio, Fortescue fall
The most recent pullback in the iron ore prices emerged after China strengthened restrictions on steel mills in some provinces, including Zheijiang and Jiangsu. With China planning to urge additional steel producers to cut production during the winter air pollution campaign, iron prices are expected to face a contest of strength between stringent production controls and weakening demand.
In case the production cuts outpace subdued demand, the iron ore market will continue to remain tight of supplies. Meanwhile, it is hard to neglect the increasing risks of a slowdown in the property market after the Evergrande crisis, which may further exert pressure on the commodity price.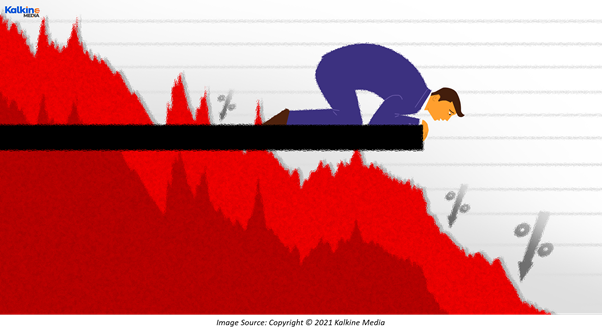 Notably, the ASX 200 also seems to have taken the cues from overseas losses, with investors curious over the potential signal from the Fed over the start of tapering of asset purchases. The softer US inflation numbers for August have sparked uncertainty over the timing of bond taper by the Fed, which was initially expected before the end of this year.
All eyes are now glued to the central bank's rate-setting meeting due this week, which may provide some clarity on the tapering timeline. It will be interesting to see if the easing inflation will take some heat off the central bank to move prematurely or slowing economic growth will prompt it to retain current policy settings.
Do Not Miss: ASX 200 kicks off week with a deep cut; AusNet soars after takeover bid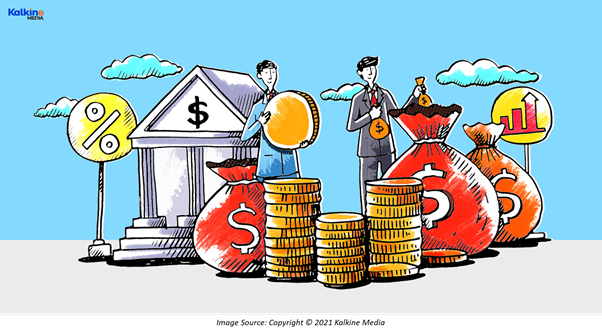 Meanwhile, technology and energy stocks were seen to be exerting some pressure on the ASX, taking direction from a softer end on Wall Street last week. Energy stocks extended losses amid the recent fall in crude oil prices after the jump in greenback to a three-week high level.
The fall in oil prices was also driven by the resumption of operations by oil and gas companies in the US Gulf of Mexico, followed by two successive hurricanes in the region. As the US operations restarted production, the supply streamlined while pushing down oil prices.
Must Read: Oil falls on US crude oil recovery