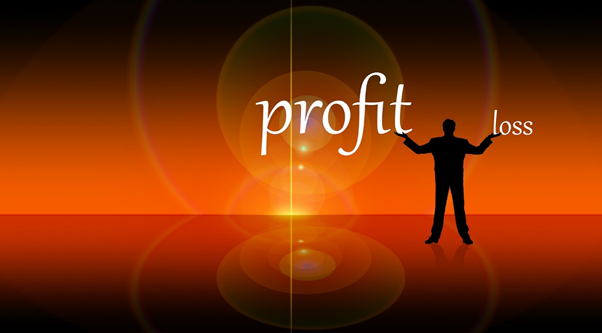 Saudi Arabian Mining Company (Ma'aden) reported a ~4.8% growth in sales for FY2020. The middle eastern mining players also released the financial results for the year outlining some major observations including -
Despite a lower average realised price for most commodities, the net loss decreased due to the substantial increase in sales volume for all products except industrial materials and alumina.
The expense incurred by marketing, selling, and logistics decreased by 20 per cent, zakat, and income tax decreased by 63 per cent.
On the contrary, the sales cost increased by 6 per cent due to higher sales volume.
The administrative costs have increased by 11 per cent, while the technical service expenses jumped by 18 per cent.