The ASX-200 Company Pro Medicus Limited (ASX:PME) revealed on Friday that the co-founders Dr Sam Hupert and Anthony Hall have each sold 1 million company shares during the current trading window.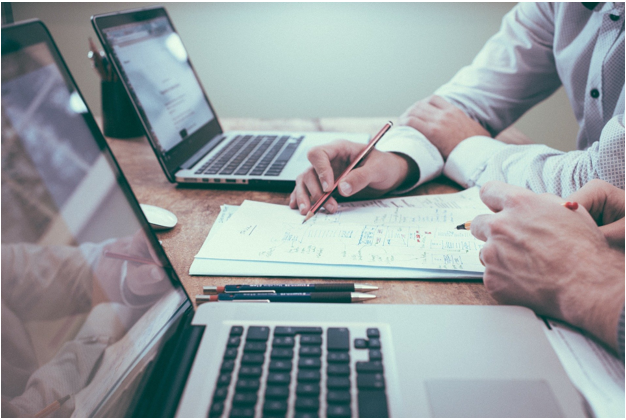 Here are some of the key pointers from the revelation:
The sold shares represent less than 4% of their respective shareholdings.
The sale was made at the closing price on 18 February 2021 without any discount.
Hupert and Hall are still the two biggest shareholders in the Company with both founders retaining more than 27 million shares each.
Post the sale, their joint shareholdings represent more than 52% of the Company's shares on issue.
Peter Kempen, Company's chairman shared that it was stated in February 2018 that the Board had persuaded the founders of Pro Medicus to think about selling up to 3 million shares each in order to enhance the liquidity in the Company's shares. He informed that the recent transaction finishes that process.
Meanwhile, the PME stock was spotted trading in green, up 1.718% at $46.760 per share, with market capitalisation at $4.79 billion at 3:16 PM AEDT.