The Federal Government of Australia will be dedicating $38 million towards extensive research projects to support Australians in their battle with diabetes and heart diseases.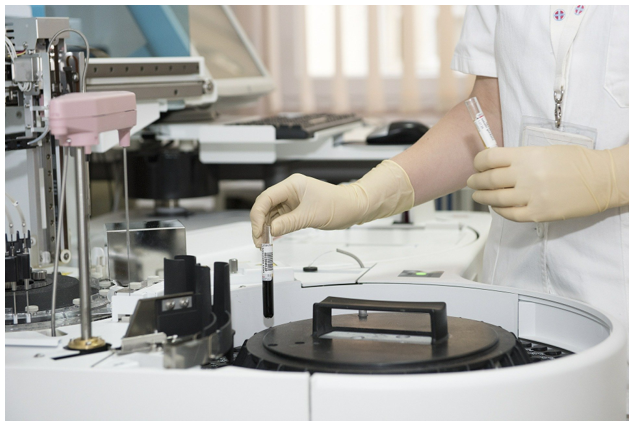 Australia's Department of Health announced the allocation recently. $20 million will be allocated towards two big research centres dedicated to averting and curing diabetes and cardiovascular diseases.
The other part worth $18 million will be allocated to multiple projects dedicated to translation of significant information from labs and doctors' offices to real-world treatments.
Under the special initiative 'Targeted Transaction Research Accelerator (TTRA) initiative by the Federal Government, the funding will be taking place. The initiative is controlled by meditech organisation MTPConnect.
According to Health Minister Greg Hunt, the decision on the funding happened to come into place after discussions with doctors and patients.