Technological expert in voice data, call recording and voice intelligence, Melbourne-based Dubber Corporation Limited (ASX:DUB) has introduced compliant Unified Call Recording and Voice AI on three AT&T Networks, the Company announced on Tuesday.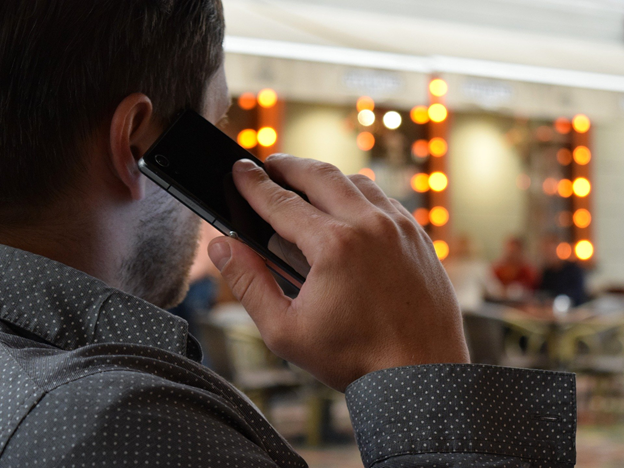 AT&T IP Toll-Free is a SIP trunking facility that provides incoming toll-free calls to business customer sites over the whole AT&T network.
The partnership of AT&T Business and Dubber brings together the strength of Dubber Unified Call Recording and Voice AI to customers who are already there on AT&T IP Toll-Free.
AT&T operates over 3 million enterprises across the globe featuring several Fortune 500 companies pertaining to sectors like financial services, retail, healthcare, insurance and manufacturing.
In the meantime, the share price of the DUB stock spurted up by 8.059% and traded at $1.810 per share with market capitalisation at $428.11 million at 2:36 PM AEDT.