AMP Limited (ASX:AMP) and Ares Management Corporation (NYSE:ARES) announced on 26 February that both the firms have joined hands and entered a non-binding Heads of Agreement.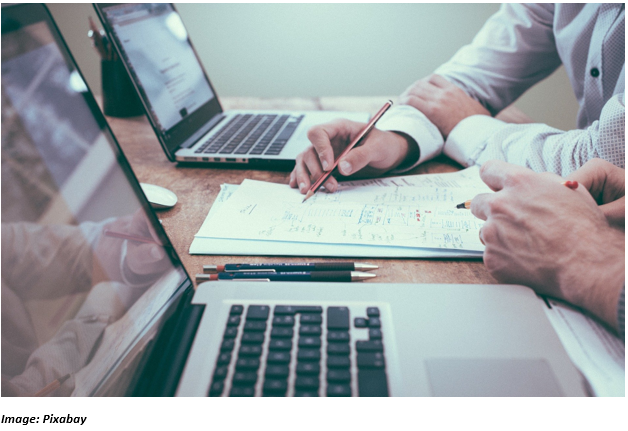 As per the agreement:
Valued at $2.25 billion, the joint venture will see Ares acquiring 60% for $1.35 billion and AMP taking the remaining 40% worth $0.90 billion.
The joint venture will feature matters pertaining to the infrastructure equity, debt, real estate among other smaller investments.
60% of private markets would go to Ares Management Corporation's kitty which will also take the management's control. Remaining 40% would be retained by AMP.
Both AMP and Ares will go into a 30-day period of exclusivity, in order to work out the binding deal.
AMP's $0.9 billion of holdings includes
seed and sponsor and associated investments of approximately $0.5 billion
$0.1 billion of surplus capital
contingent consideration of up to $0.3 billion related to how the venture would perform.
What's in AMP kitty now?
It should be noted that the total implied value of AMP Capital's current private markets business is quoted at $3.15 billion and AMP will retain the ownership of AMP Capital's public market businesses.
The popular public markets strategy of AMP shall continue. Also, AMP Australia will be getting the Multi-Asset Group (MAG).
However, the joint venture is anticipated to raise $0.5 billion of debt to maximise capital efficiency. This, in turn will lessen the pro rata equity contributions for both the Companies.
As far as the board is considered, it will feature 10 seats with six and four nominees from Ares and AMP, respectively.
Meanwhile, the AMP stock was spotted trading at $1.465, up 5.017% with a market cap of $4.79 billion at 1:45 PM AEDT.