Highlights

Some online shopping sites have become the favourites among Aussies for their unbeatable offers during the Christmas season.
The festive season has brought in a striking surge in online sales across the country.
The Iconic has been gaining popularity among online buyers for its high-end collection of the latest trends.
"Everyday is a big day" and BigW has been making it bigger by offering its users a great shopping experience.
Christmas 2021 turned out to be a bonus bonanza for the companies hosting online shopping platforms. The festive season brought in a striking surge in e-commerce/online sales across Australia. The hike can also be attributed to growing preference for online shopping amid Omicron scare.
This article will highlight five online shopping stores that are expected to have a merrier Christmas due to booming popularity among people.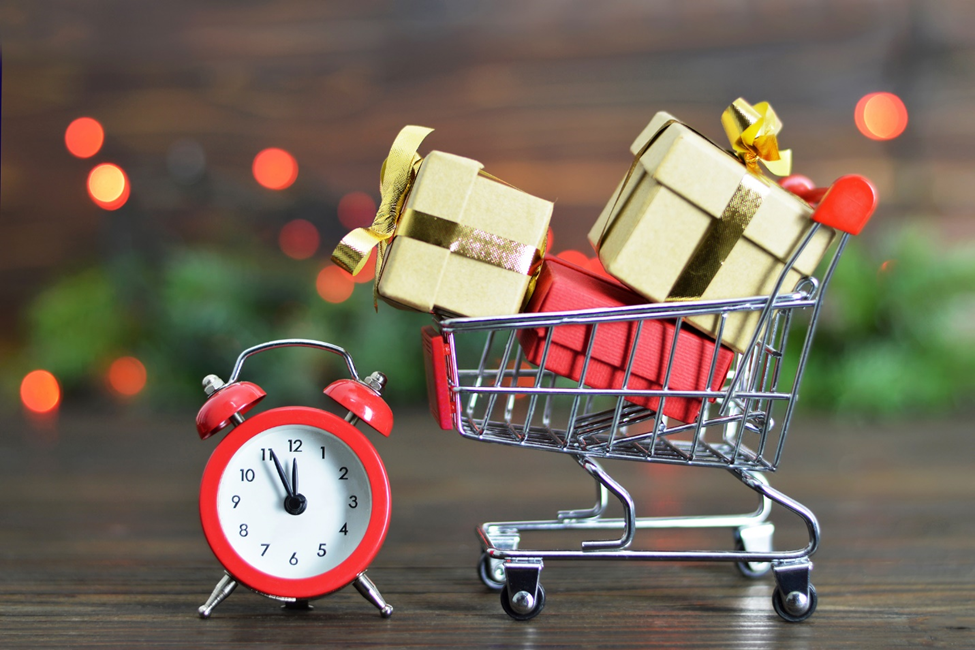 Image source: © Izzzy71 | Megapixl.com


Founded in 2011, The Iconic has emerged as one of the most popular online shopping stores, offering a high-end collection of the latest trends. This season sale, the store has put up a wide range of products on discounts of up to 60%. Also, if it is your first purchase on the site, you can avail extra cut on your bill. Go shop now!!!
Also read: Looking for a Christmas gift? Here's a list
"Everyday is a big day" and BigW wants you to make it bigger with a great shopping experience. An Australian chain of discount department stores, BigW has something on offer for everyone, be it women, men, kids, or pets. Home delivery, pick-up in-store, direct to boot, and 90-day returns are some of the services that make BigW stand apart from the rest in the retail business.
Do read: Going for Christmas shopping? Keep these tips in mind!

Image source: © Lightkeeper | Megapixl.com
A leading player in the Australian e-commerce space, ebay has thousands of products under all kinds of categories on offer for its store visitors. Be it clothing, accessories, home appliances, sports equipment, food or grocery, the online store has it all for you at highly discounted prices. At present, you can avail exclusive Christmas and Boxing Day sale offers on the site.
Interesting read: How about gifting cryptos for Christmas?
With millions of visitors every single day, the site has gained a position on the top step of the ladder in the retail market. The online shopping platform ensures quick delivery and easy returns to its customers. Also, the site offers special discounts on important calendar events throughout the year. Visit the site and bag the best deals!
Also read: No delivery address to send gifts? Don't worry, Amazon has a solution
Kalkine Media® certifies that it has no commercial or business relationship with the entities mentioned herein and has not been offered any incentive/ compensation from them to write this article.