Highlights

Pfizer CEO Albert Bourla said the pill will help reduce hospitalizations and deaths.


Pfizer is expected to complete the delivery of 10 million Paxlovid strips by the end of next year.


President Biden said the government will pay US$5.29 billion to Pfizer for the order.
The US Food and Drug Administration (FDA) on Wednesday allowed Pfizer Inc (NYSE: PFE) to market its first Covid-19 pill that will enable the newly infected patients to take the treatment at home.
The authorization allows doctors to prescribe the Paxlovid drug to patients aged 12 and older. It is an important development in reducing hospitalizations and death, say experts.
Researchers expect Paxlovid would be effective against the Omicron variant.
Patrizia Cavazzoni, who heads the FDA's drug division, described the approval as a major step forward in fighting coronavirus and would provide doctors with a new tool to combat the virus.
The company said that Paxlovid pill would be available at pharmacies and hospitals in the coming days.
The Initial supplies would be limited before it ramps up production. But President Joe Biden said the US would have more than 250,000 pills by January.
"As Pfizer works to produce these treatments as quickly as possible, we will work closely with them and provide any resource needed, including using the Defense Production Act if warranted," he said.
Biden said that the government would pay US$5.29 billion for 10 million Paxlovid strips. Pfizer is likely to complete the delivery by the end of next year. The pills will be free for patients, he added.
Also Read: US stocks edge higher as Omicron fears fizzle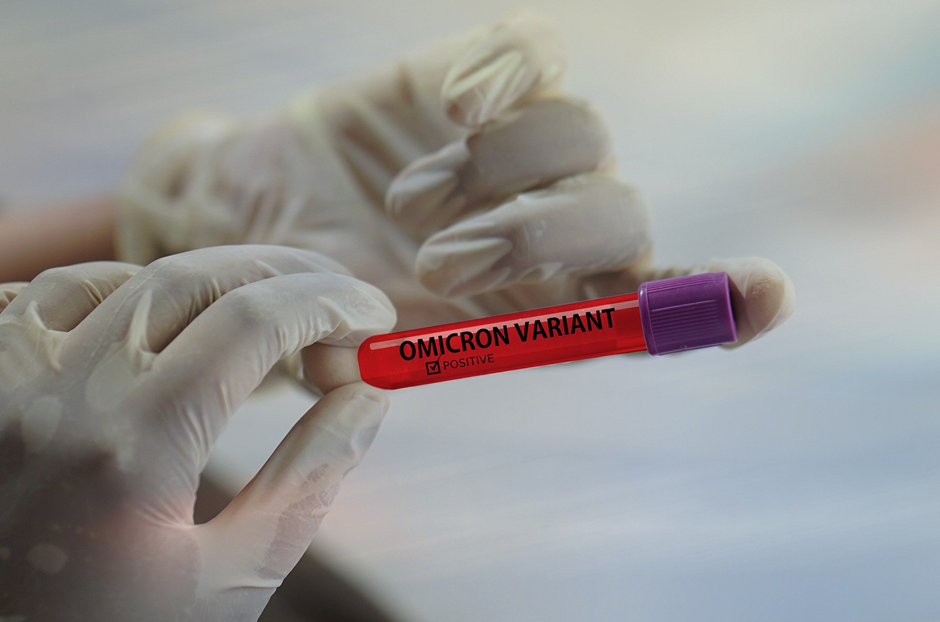 Source: Pixabay
Also Read: Justworks IPO: Why investors exuded confidence in HR tech startup?
Pfizer gets FDA greenlight for first Covid-19 pill Paxlovid
Paxlovid Production
Pfizer said it would produce 120 million treatment courses by next year, up from 80 million previously forecast. It said that people would be able to take the treatment from home.
Pfizer CEO Albert Bourla said the pill would help reduce hospitalizations and deaths.
The pill will be given to individuals at high risk from the disease. The Centers for Disease Control and Prevention said the 65-year-olds and above and people with diabetes and chronic lung disease are the high-risk groups.
Pfizer pill was more effective during trials than those developed by others that are yet to receive approvals.