Highlights

RenovoRx, Inc. (NASDAQ: RNXT) stock jumped over 66% in premarket on Wednesday.


The company had made a presentation on its therapeutic platform a day earlier.


RenovoRx, Inc. went public in August through a Nasdaq listing.
Biopharmaceutical company RenovoRx, Inc. (NASDAQ: RNXT) stock jumped over 66% in premarket on Wednesday after its new therapeutic platform caught investors' attention.
The RNXT shares were traded at US$9.01 per piece, up 66.54% from their previous close at 9:01 am ET. RenovoRX is based in San Jose, California, and develops treatment for solid tumors.
So, why is the stock seeing massive traction today?
The company made a presentation regarding its therapeutic platform RenovoTAMP at the Miami Cancer Institute.
The RenovoTAMP therapeutic platform combines radiation therapy for treating cancer patients – those suffering from stage 3 advanced pancreatic cancer (LAPC).
Also Read: NIO sees record revenue growth in Q3 on strong vehicle deliveries
The platform incorporates the major steps of the TIGeR-PaC protocol, including the use of chemotherapy drug Gemcitabine.
Dr. Ripal Gandhi, a panelist at the event, said the innovative platform would enable targeted treatment of "inoperable LAPC with lesser side effects of structured chemotherapy." In addition, he said the treatment will reduce "leakage during drug delivery."
The company's first product candidate is RenovoGem, a drug device that combines intra-arterial Gemcitabine and RenovoCath.
Also Read: Are these infra stocks poised to take off after US$1 tr spending plan?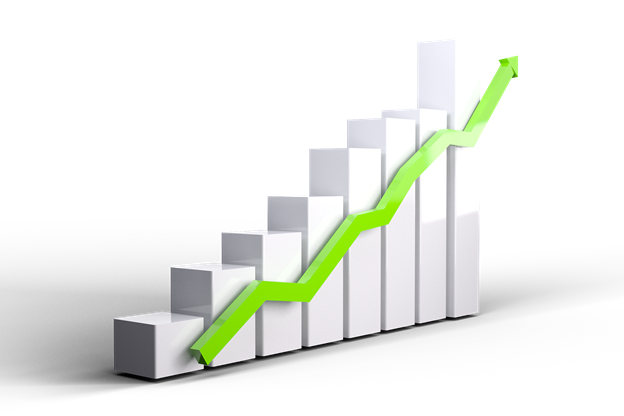 Source: Pixabay
Also Read: Too hot or warming up? Nine consumer stocks with over 100% YTD return
Stock performance and financials of RenovoRX
The California-based company has a market cap of US$94.13 million, with a forward P/E one-year ratio of -4.43. Its 52-week highest and lowest prices were US$16.74 and US$5.07, respectively. Its share volume was 122,725 on Nov 9, more than double the last five days' trading volume.
RenovoRx raised US$16.7 million in its market debut on Nasdaq in August.
For the year ended Dec 31, 2020, its loss from operations was US$3.20 million compared to a loss of US$3.89 million in the previous year. It reported a net loss of US$3.79 million in the period, against a loss of US$3.83 million in the previous year.
Also Read: Robinhood (HOOD) stock dips after hacking attack exposes customer data
Bottomline
The company didn't receive much investor attention after its market debut. Meanwhile, the RNXT stock declined 25.48% YTD. Experts, though, expect its growth to be long term.