Highlights

Coinbase (NASDAQ: COIN) gets notice from the Security and Exchange Commission asking it to stop the launch of the 'Lend' product.
The matter pertains to a dispute over whether to consider 'Lend' as a security under the ambit of securities.
Coinbase delayed launch until October. The stock was down over 2% at 2:23 pm ET.
The US Securities and Exchange Commission has issued a notice to crypto exchange Coinbase Global Inc (COIN) asking it to stop the launch of a crypto lending product. The stock fell 2.27% in the afternoon after the news on Wednesday.
Coinbase debuted on NASDAQ in April this year. The information about SEC's Sep 1 notice was revealed by its co-founder and CEO Brian Armstrong in a tweet.
The company had earlier applied for the launch of 'Lend' with the SEC. The Lend program would enable customers to earn interest from lending their digital assets.
Coinbase has postponed the launch until October after the SEC threatened to sue the company if it goes ahead with the plan. Meanwhile, the agency has sought for more information regarding the product and the people who have applied for it.
Coinbase had solicited interested parties to sign up for the product after it was launched in June, according to the company's chief legal officer Paul Grewal.
The exchange plans to allow customers to lend USD Coin, a stablecoin, to earn interest. In the future, Coinbase plans to include more cryptocurrencies in the program.
Also Read: 7 mid-cap consumer service stocks to keep an eye on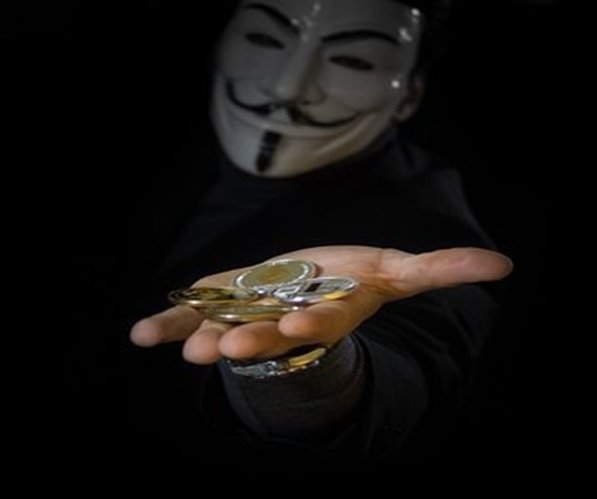 Source - pixabay
Also Read: Crypto flash crash Tuesday – key developments
The dispute
Coinbase maintained that its product isn't a security; hence, there should not have been a problem. However, the SEC, which supervises all securities that come under the ambit of the security law, considers the product as security and wants to regulate it. On the other hand, Coinbase said SEC has not clarified why it thinks it is a security.
Coinbase, which prides itself as a regulation-friendly exchange, has accused the watchdog of not providing clear guidance for crypto products.
Also Read: Which are the 5 best AI companies worldwide?

The SEC is apparently wary of cryptocurrency platforms offering trading of unregistered securities. Hence, it wants full authority over the exchanges to protect investors' interests.
In July, Texas authorities had cracked down on crypto platform BlockFi for offering unregistered securities and ordered it to close the interest-bearing accounts.
Also Read: Five eCommerce stocks to explore in September
Bottomline
Coinbase has insisted that its 'Lend' product is not an investment contract or a note. Hence, it is not a security and does not come under the purview of the SEC. Coinbase (NASDAQ: COIN) stock was priced at US$260.75 at 2:23 pm ET, down 2.27%.