Highlights:

American Express card (NYSE: AXP) posts higher revenue in Q1.
AXP reported a net income of US$2.1 billion in the quarter.
American Express cardmember spending rose to record volumes during March.
American Express Company (NYSE: AXP) on Friday posted first-quarter net income of US$2.1 billion or US$2.73 a share, slightly lower that the year-ago period.
The net income for the same quarter a year ago was US$2.2 billion or US$2.74 per share. Analysts made a forecast of earnings of US$2.40 a share for the company.
AXP reported higher revenue in Q1 ended March 31, as cardmember spending peaked to record volumes the previous month.
The New York-based credit-card company reported revenue of US$11.74 billion in the quarter.
The total revenue net of interest expense was US$6.9 billion, up 27% from US$5.4 billion a year ago. This increase is an indication that cardmember spending went up exponentially compared to the previous year.
Also Read: Verizon (VZ) sees strong wireless broadband demand in Q1, profits fall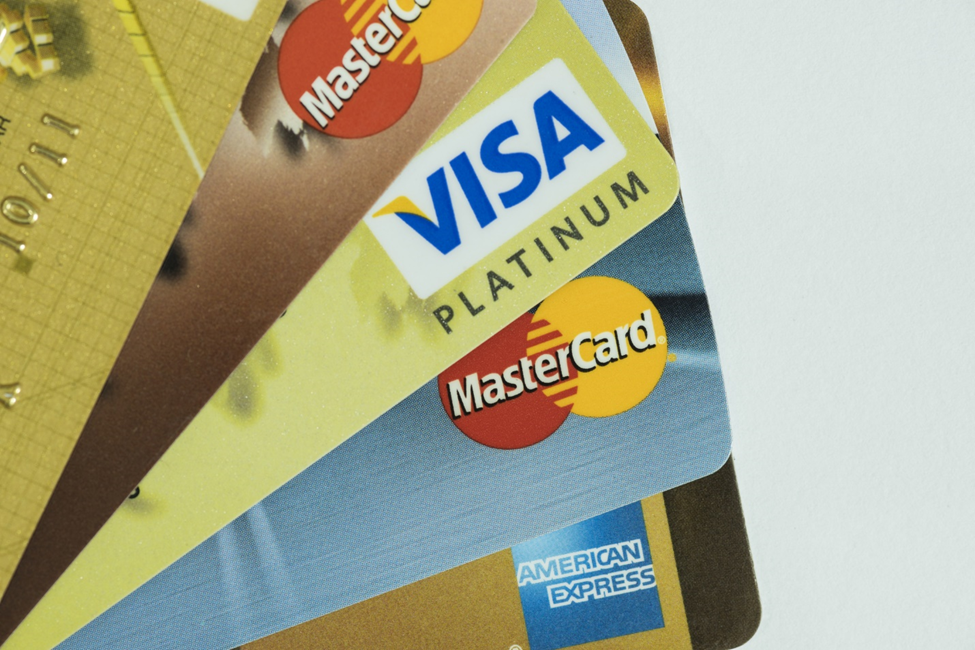 © Vjrithwik | Megapixl.com
Also Read: Tesla CEO Elon Musk mobilizes US$46bn in funding to acquire Twitter
AXP adds three million new cards
"Our strong first-quarter results," said Stephen J. Squeri, Chairman and CEO, American Express, "demonstrated the continued business momentum we've achieved over the last several quarters despite the uncertain macro environment."
The bank added three million new proprietary cards in the last quarter. The company acquired U.S. Consumer Platinum and Gold Cards and U.S. Business Platinum Cards. A pickup in the travel industry also saw a record monthly acquisition of its Delta Cards in March.
The 121% rise in travel and entertainment spending this year majorly contributed to its revenues.
As reported in the 1Q results, AXP's consolidated expenses for the quarter grew 34% to US$9.1 billion, reflecting higher customer engagement costs. It was mainly driven by a 30% rise in network volumes.
The results are in sync with the company's expectations for the whole year, said Mr. Squeri. He also said that the bank is reaffirming its full-year guidance of 18 to 20 percent revenue growth and earnings per share between US$9.25 and US$9.65.
The consolidated provisions for credit losses ended in a benefit of US$33 million, pitted against a benefit of US$675 million last year.
Bottom line:
As the travel industry shows signs of recovery and entertainment spending is also going up globally, American Express is cashing up on the trend and riding on the record spending by cardmembers on travel and leisure.