Summary

Nio's stock rose 813 percent in the last one year.
XPeng is up 24 percent since its NYSE listing in August 2020.
Stocks of electric vehicle (EV) makers have been on the investor's radar for some time. The market is rapidly expanding, with major economies planning to phase out combustion engines soon. The global electric vehicle market has continued its growth despite the pandemic.
Here we explore the stocks of two Chinese electric vehicle makers trading on NYSE: NIO Inc. (NYSE: NIO) and XPeng Inc. (NYSE: XPEV).
Nio has a market capitalization of US$56.25 billion. The stock surged 813 percent in the last one year, but down 33 percent YTD. It has a 52-week trading range of US$3.18 to US$66.99.
XPeng started trading on the New York Stock Exchange in August 2020. Its share price increase 24 percent since the listing. However, the stock is down 37 percent year to date.
It has a market cap of US$23.1 billion and a 52-week trading range of US$17.11 to US$74.49.
READ MORE: Three Utility Stocks To Explore As Economy Reopens
NIO Inc. (NYSE: NIO)
The Shanghai-based automaker manufacturers and markets premium smart electric vehicles in China and develops autonomous driving technologies, electric powertrains, and batteries.
Nio's EVs include premium SUV models ES8, ES6, and EC6, as well as electric sedan ET7.
The carmaker delivered 20,060 vehicles in the first quarter, compared with 3,838 vehicles delivered in the year-ago quarter. In April, Nio's deliveries jumped 125.1 percent YoY to 7,102 vehicles.
Nio's first-quarter revenue surged 20.2 percent to US$1.22 billion. The automaker narrowed its net loss to US$68.8 million. Non-GAAP net loss also decreased to US$54.1 million.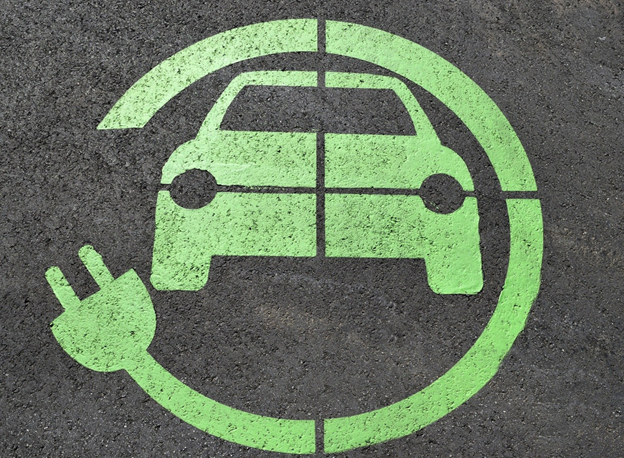 Source: Pixabay
XPeng Inc. (NYSE: XPEV)
XPeng's electric vehicle portfolio includes sports sedan P7, compact SUV G3, and the latest P5 sedan. The automaker recently announced its plans to set up a manufacturing base in Wuhan, China, with an annual capacity of 100,000 units.
In the first quarter ended March 31, XPeng delivered 13,340 vehicles, up 487.4 percent from 2,271 vehicles in the first quarter of the previous year. The deliveries also increased 2.9 percent from last quarter. XPeng's deliveries in April rose 285.3 percent to 5,147 units.
XPeng recorded a 616.1 percent year-over-year growth to US$450.4 million. Net loss widened to US$120.1 million in the first quarter, while non-GAAP net loss increased to US$106.3 million.
READ MORE: Three Growth Stocks Flying In The Face Of Lockdown