Highlights

Microsoft Corp (NASDAQ: MSFT) to buy back US$60 billion worth of shares.
The Washington-based tech giant names Brad Smith as its vice-chair.
Rivian rolled out its first electric pickup truck on Tuesday, first in the EV industry.
The Microsoft Corporation (NASDAQ: MSFT) stock was up 1.35 percent on Wednesday morning after announcing a share buyback plan worth US$60 billion, while the Michigan-based EV maker Rivian is catching the eyes of investors after rolling out the industry's first electric truck.
On Tuesday, the board of Washington-based tech giant also announced a hike in the quarterly dividends. Rivian's electric truck is the first in the EV industry, dominated mainly by sedan and SUV models, and it may bode well ahead of its plans for an initial public offering (IPO).
Here we explore the recent development of the two companies.
Microsoft Corporation (NASDAQ: MSFT)
Microsoft is a Washington-based global technology giant and manufactures computer software, electronics goods, and other related products. The MSFT stock traded at US$303.85 at 9:13 am ET on Sep 15, up 1.35 percent from its previous close. The stock rose by 37.71 percent YTD.
Microsoft has a market capitalization of US$2.25 trillion, a P/E Ratio of 37.24, and a forward P/E one year of 34.82. Its EPS is US$8.05.
Also Read: Five online education stocks to watch as Delta cloud hangs thick
Microsoft's 52-week highest and lowest stock prices were US$305.84 and US$196.25, respectively.
On Tuesday, the company announced to buy back a staggering US$60 billion worth of stocks while raising the quarterly dividend by 11 percent. It also named company president Brad Smith as its vice-chair. In September 2019, it had bought back US$40 billion worth of its shares.
The company added that there is no expiration date for the buyback program, and it can be stopped at any time.
Microsoft's net income was US$16.5 billion on revenue of US$46.2 billion in Q4, FY21.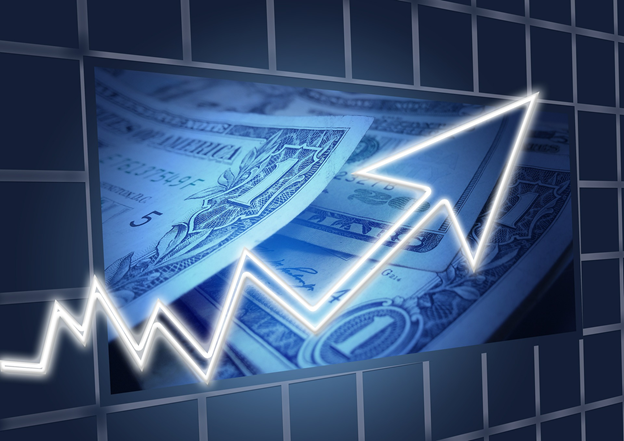 Source: pixabay
Also Read: Apple unveils iPhone 13, iPad, Watch Series 7: Product features, prices
Rivian
Rivian is a Michigan-based electric vehicle manufacturer. The company rolled out its first electric pickup truck from the production line on Tuesday, CEO RJ Scaringe said. It is the industry's first electric truck. "The first vehicle drove off the production line today," Scaringe had tweeted with the images of the R1T electric truck on Tuesday.
Also Read: Bets abound as NFL season kickstarts, Arizona among top betting states
A company spokesperson said the vehicles are ready to be sold in all 50 US states after approval from the California Air Resources Board, National Highway Traffic Safety Administration, and US Environmental Protection Agency.
The company had filed its IPO papers with the regulators privately in August. The company is targeting a valuation of US$70 billion-US$80 billion in the IPO, Reuters reported.
Also Read: Day after IPO, SGML stock trades flat; EVCM pops after rating upgrade
Bottomline
Analysts expect both the companies to register growth in the coming quarters, with Microsoft coming up with new features for its team applications and Rivian planning a commercial launch of the new electric truck after government approval. Rivian's new truck may have surprised other established automakers in the EV segment.