Highlights:

Nasdaq Inc. posts a 10% slump in its Q2 FY-22 profit as expenses soar.
Nasdaq's revenue saw a jump in its net revenue to US$893 million.
Global IPO market so far in 2022 is down compared to last year.
Nasdaq Inc. (NDAQ) reported a 10% drop in second-quarter profit for the financial year 2022 on Wednesday.
Profits slackened for Nasdaq due to its rising expenses. However, its revenue saw an uptick as traders made a beeline to scoop its various investment-related products to remain ahead of market volatility.
The total operating expense of the transatlantic exchange rose 2.3%, subjugated by inflationary pressures just like other financial companies. Higher compensation and employee benefits expenses have added significantly to the expenses, it said.
Its net income was US$307 million, or US$1.85 a share, for the reported quarter that ended June 30. It was US$341 million, or $2.05 a share, in the year-ago quarter.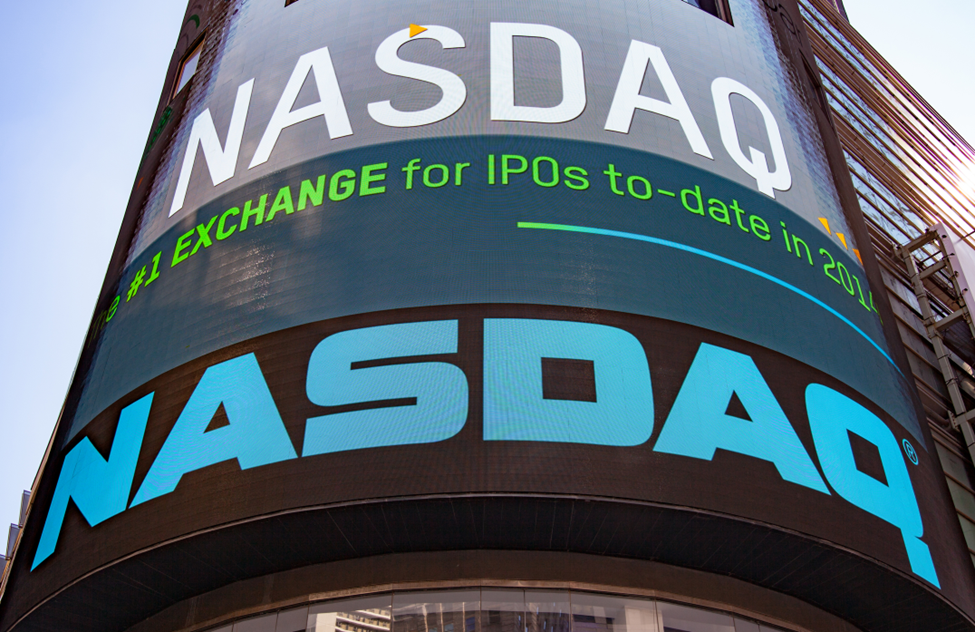 © Kaarsten | Megapixl.com
Global IPO market is sluggish in 2022
According to data released by EY, the global IPO market saw a downturn this year. In the second quarter, initial public offerings tanked 65% from last year, raising US$40.6 billion, the EY data revealed. Even the US IPO market experienced a shrink in volumes to a fraction of 2021.
In the second quarter, the Nasdaq stock market hosted 38 IPOs versus the 135 stock market flotations in the previous year.
Driven by 10% growth in its solutions segment, Nasdaq reported a 6% upsurge in its net revenue to US$893 million. Some of the products in this segment include financial crime tech and ESG (environmental, social, and governance) advisories.
Source: ©Kalkine Media®; © Rajesh Grover via Canva.com
In June, Nasdaq also announced that it was planning to acquire ESG software provider Metrio for an undisclosed amount.
Nasdaq was also among the group of exchanges that won a ruling against the Securities and Exchange Commission (SEC). A US appeals court nixed the regulator's decree that could have permitted some financial firms to dictate the price and dissemination of essential stock market data.
Bottom line:
US multinational financial services corporation Nasdaq Inc. owns and runs three stock exchanges in the United States. They are the tech-heavy Nasdaq stock exchange, the Philadelphia Stock Exchange, and the Boston Stock Exchange.