Summary

The financial service provider's stock jumped 597 percent on its NASDAQ debut.
Sentage priced its initial public offering at US$5 and raised US$20 million.
The Chinese company's ordinary shares traded as high as US$52 on Friday.
Sentage Holdings Inc. (NASDAQ: SNTG) soared more than 590 percent to end its first day trading on NASDAQ Capital Market on Friday.
The Chinese financial service company had set its initial public offering price at US$5 per share. However, the stock opened for trading at US$42.99 on Friday and rallied up to US$52.
When the markets closed, Sentage share price was US$34.89, up 597.80 percent. Around 742,000 shares changed hands on Friday.
Initial Public Offering
Sentage Holdings raised US$20 million in its public offering. The company offered 4 million ordinary shares at a price of US$5 apiece. Earlier, the company had projected to price the offering in the range of US$5 to US$6.
Network 1 Financial Securities is the only underwriter. The company gave an option to the underwriter to buy additional 600,000 shares in 45 days. The offering is expected to be completed on or before July 1.
READ MORE: Moving iMage (MITQ) IPO: Stock jumps 700% on NYSE debut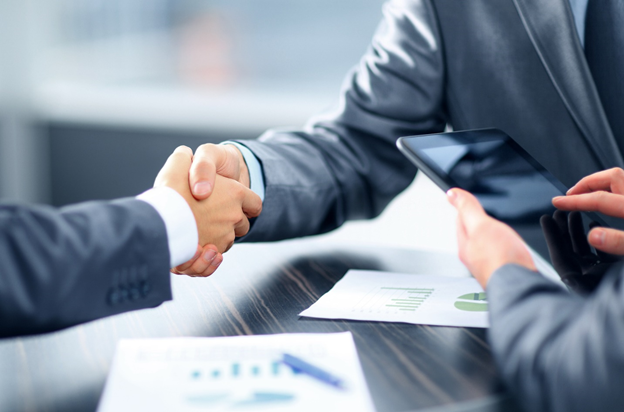 Source: Pixabay
READ MORE: Levi Strauss (NYSE: LEVI) stock pops on FY'21 outlook, Q2 profit
Sentage's business
Shanghai-based Sentage is a financial service provider in China, which was incorporated in 2019.
Sentage provides loan recommendation services to borrowers and consumer loan repayment and collection management services of lenders. The company also offers prepaid payment network services by providing prepaid cards to individual consumers.
Sentage said the company will use 32 percent of the proceeds public offering for its loan recommendation business and prepaid payment network services separately, while 16 percent of the proceeds will be used for loan repayment and collection services. The remaining amount will be used for acquisitions and general business operations.
Financials
In 2020, Sentage earned US$1.59 million in net income. Total revenue came in at US$3.6 million during the year. Net income was US$1.8 million in 2019 on revenue of US$3.9 million.
READ MORE: ToughBuilt (NASDAQ: TBLT) stock rides high on Amazon.com sales growth
The loan recommendation services business represented 58.1 percent of Sentage's 2020 revenue. The consumer loan repayment and collection management services, and prepaid payment network services accounted for 29.9 percent and 12 percent of the total revenue respectively.
Please note: The above constitutes a preliminary view and any interest in stocks/cryptocurrencies should be evaluated further from an investment point of view.