Summary

Confluent stock rose 25 percent on its first day trading in NASDAQ to close at US$45.02.
The California-based data cloud company raised approximately US$828 million in the IPO.
Confluent posted a net loss of US$229.8 million in 2020 and US$44.5 million in the March quarter.
Confluent, Inc. (NASDAQ: CFLT) stock jumped 25 percent on its market debut on June 24, giving it a market capitalization of US$11.36 billion.
The California-based data cloud company raised approximately US$828 million in its initial public offering. It sold 23 million shares of class A common stock at US$36 apiece.
The stock is trading on Nasdaq Global Select Market under the ticker "CFLT." The shares ended trading on Thursday at US$45.02.
Confluent priced its IPO above the expected range of US$29 to US$33 per share. The company has 252.4 million shares outstanding after the offering and was valued at US$9.1 billion.
Morgan Stanley, J.P. Morgan, Goldman Sachs, BofA Securities and Citigroup were the lead book-running managers for the offering.
Last year, another cloud data company Snowflake Inc. (NYSE: SNOW) made a blockbuster debut in the market. Snowflake stock is currently up 1.7 percent since its IPO in September 2020 and has US$73.73 billion in market capitalization.
READ MORE: Eight IPOs to watch out next week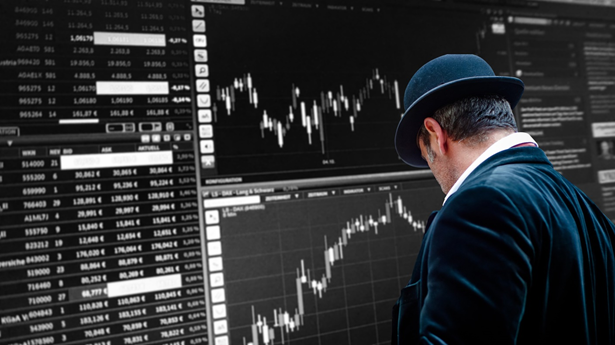 Source: Pixabay
How Confluent performed recently?
The Silicon Valley company was founded in 2014 and provides data infrastructure software to organizations globally. Its technology supports enterprises in both cloud and on-premises environments.
Confluent's data-in-motion platform is built up on open source event streaming platform Apache Kafka, which was developed by its founders.
The company generated revenue of US$149.8 million in 2019, which increased 58 percent to US$236.6 million in 2020.
Its research and development expense soared 81 percent to US$105.4 million in 2020 from the previous comparable period. Net loss in 2020 came in at US$229.8 million, up from US$95 million loss in 2019.
READ MORE: Krispy Kreme IPO: DNUT Stock Price to Valuation, all details here
Meanwhile, Confluent posted a 50 percent year-over-year growth in its revenue during the first quarter ended March 31 to US$77.0 million.
Net income widened to US$44.5 million from US$33.6 million in the first quarter previous year.
Please note: The above constitutes a preliminary view and any interest in stocks/cryptocurrencies should be evaluated further from an investment point of view.