Summary

One of the largest employers in the UK has announced it plans to hire 400 apprentices.
The move has been appreciated by the national education secretary.
London UK-based multinational telecommunications company BT Group PLC (LON: BT.A) has announced its plan to recruit more than 400 apprentices and graduates in September. The company revealed that the new roles will be from different domains which will include customer service, cyber-security, and engineering.
The intake of the workforce will spread across several locations such as Belfast, Birmingham, Bristol, Cardiff, Dundee, Edinburgh, Ipswich, London, and Manchester. BT said the recruitment process will support the company's strategic plan to build and extend its 5G networks across the nation.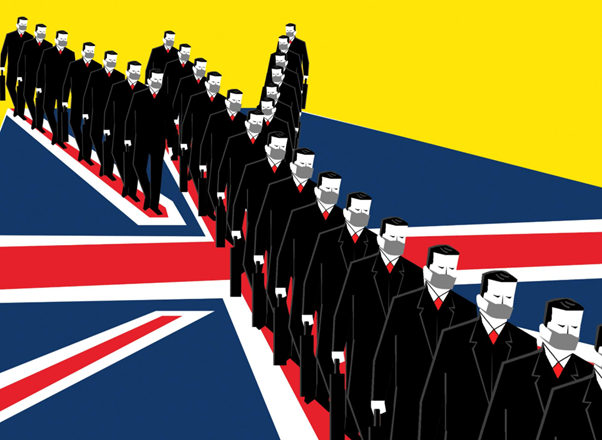 (Source - © Kalkine Group 2020)
UK Education Secretary Gavin Williamson said that it was an excellent move initiated by BT to champion apprenticeships by offering so many people an opportunity to build a great career in the digital industry. He also hoped that more employers would follow BT so that more people can find work.
It is worth noting that more than 1,600 apprentices and graduates have already been recruited over the past 2 years by the telecom giant. The figures published on Wednesday by the telecom giant are an addition to its recent Openreach plans, which prompts creation of more than 2,500 full-time jobs in its service and network build divisions and roughly 2,800 jobs in the UK supply chain. Openreach is a division of BT plc.
BT Group, along with Openreach, is one of the largest private sector apprenticeships employers in the UK, ranking ranked fourth in the top 100 apprenticeship employers in October 2020.
Alison Wilcox, HR Director at BT Group, said that the company remains at the heart of the UK's digital economy, offering unparallel development opportunities for growth, being one of the leading employers of the country. He said that the company has continued with its hiring process despite the uncertainty caused by the Covid-19 pandemic.
Williamson also said that apprenticeships form a key part of the new Skills for Jobs white paper, providing education and training for youngsters aged 16+ years and helping deliver skills to individuals that they need to survive the post-pandemic era.
The white paper is a set of reforms that is published by the government and provides technical education and training to support people to develop the skills needed to get good jobs.
In order to support young jobseekers, BT will also invest in several initiatives besides its apprenticeship and graduate scheme opportunities. One of them is the Work Ready training scheme, aiming to provides opportunities to 10 million young people, who are not educated, employed, or trained, to kickstart their careers.
BT had also upped the free mobile data allowance it was providing to school going kids in January. The group's announcement rekindles hope for graduates after a difficult year as a few telecommunications companies cancelled their grad schemes, leaving them jobless.
In fact, as part of a restructuring plan, even BT also slashed 3,600 full-time jobs in H1 last year and saved £352 million.