Highlights
Shipping squeeze is loosening, and deliveries are getting better in NZ on the back of easing global supply chain pressures.
However, inflation and any unknown events still pose a risk to supply chains.
Mainfreight, Move Logistics and Freightways are few logistic firms in NZ.
The Russia-Ukraine war and the COVID-19 pandemic have exacerbated inflation and supply chain-related problems along with labor scarcities. People are facing record-high prices, which have led them to buy less or go for more affordable options.
After facing 2 years of pandemic-related supply chain disruptions, there is hope for businesses as the shipping squeeze is loosening and deliveries are now getting better. Business confidence also got a boost in August with a mild recovery in activity indicators, as per the ANZ Business Outlook Survey released on Wednesday.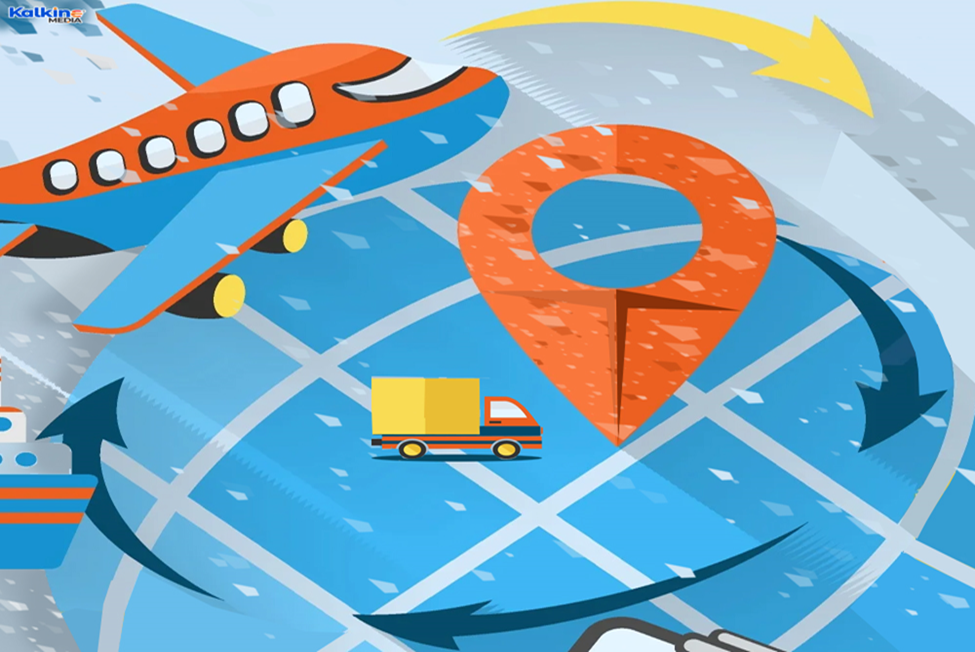 Source: © 2022 Kalkine Media®
Factories are now becoming a bit more reliable and getting through ports is also getting easier. This comes as container shipping costs and freight rates for bulk cargoes are falling globally. Subsequently, severe cost difficulties near global supply chains are also easing rapidly.
On this note, let's see how these 3 freight and logistics stocks are doing.
Mainfreight Limited (NZX:MFT)
Mainfreight is a global logistics provider, offering warehousing, transportation and freight services. The company posted a record net profit of NZ$355.4 million in the year to March 2022, up 88.9%.
MFT Chairman stated in the firm's annual report that the year was only marginally easier to operate than the previous one as there were still a wide number of COVID-19 cases, which also included its customers and suppliers.
MFT is due to release its half-year results for the 6 months ending 30 September 2022 on 10 November 2022.
On 1 September, at the time of writing, MFT was trading at NZ$74.75, up 0.34%.
Move Logistics Group Limited (NZX:MOV)
Transport and logistics provider Move Logistics released its FY22 results on 24 August. The Group reported a revenue of NZ$349.1 million and an underlying EBITDA of NZ$54.3 million for the year. It was well within the guidance range of the firm- NZ$53 million to NZ$56 million.
MOV also announced that it was acquiring a prominent bulk liquids and dry powder transport supplier, Fluidex Transport.
The Group's focus remains on its freight reset programme and growth in targeted customer divisions in FY23.
On 1 September, at the time of writing, MOV was trading flat at NZ$1.34.
Freightways Limited (NZX:FRE)
Packaged and business mail services provider, Freightways, increased its revenue by 9% and profit by 4% in FY22 from last year. However, the Group's results were impacted because of COVID-19-related disruptions, which led to staff absences and lower consumer confidence in the later part of the year.
However, FRE's Big Chill business and the Med-X business in Australia continued to witness growth. The Group has also entered into a contract with a courier and express freight firm in Australia called Allied Express.
On 1 September, at the time of writing, FRE was trading flat at NZ$10.37, up 1.47%.
Bottom Line
Any unknown big global event, weather changes, rising inflation and related factors may still pose problems for supply chains.