Highlights
CCC today (7 October) announced private placement to new investors.
Earlier, the company had provided details about its expansion plans in the UK.
CCC says it expects 10% growth in store numbers by the end of 2022,
Cooks Coffee Company (NZX: CCC), a New Zealand-based café chain, announced on Friday (7 October 2022) that it planned to make a private placement to new investors and a pro-rata 1 for 6.37 renounceable rights issue of fully paid ordinary shares.
On 5 October 2022, the company revealed its expansion plans for the cafes operating under the Esquires and Triple Two brands. The company expects a 10% growth in store numbers by the end of 2022.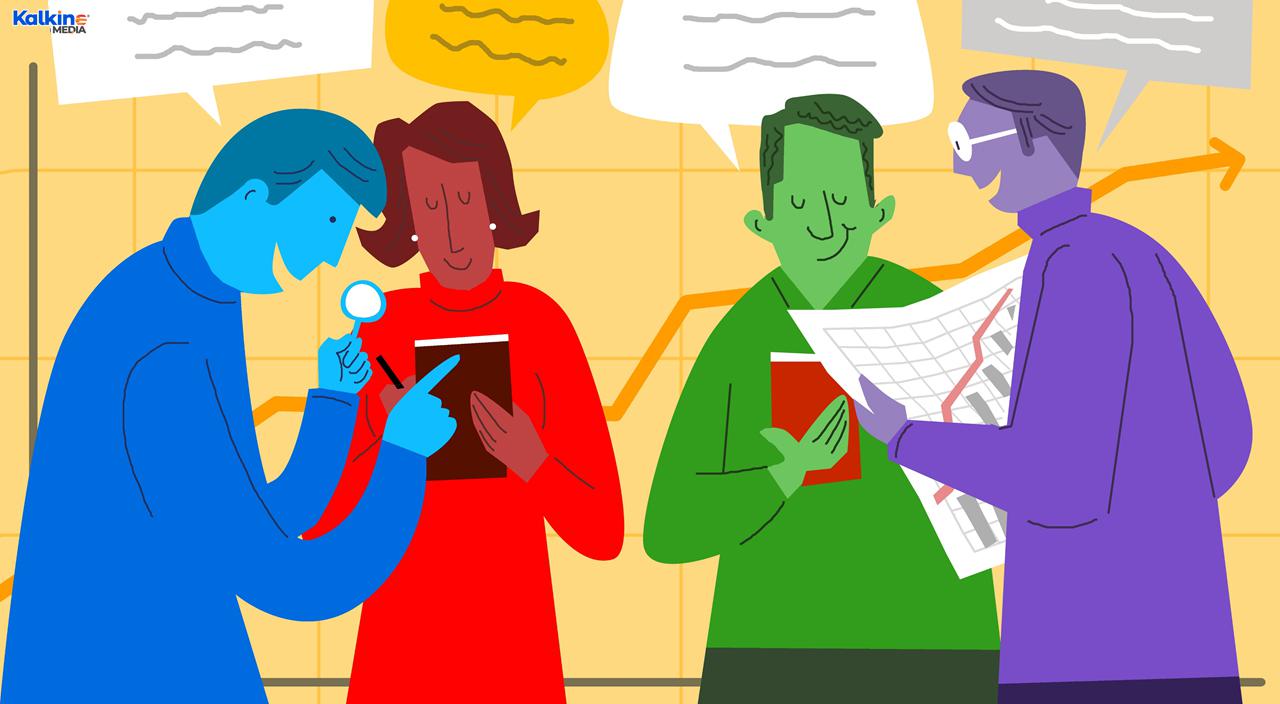 Image Source: © 2022 Kalkine Media®
The company release said that the Esquires chain, which already has 50 cafes in the United Kingdom, has opened a new outlet in Islington, London, with three more planned by year-end and five more scheduled in the UK in Q1 2023.
Further, it said that the company's Triple Two brand was also focused on expanding opportunities, having doubled the number of Triple Two cafes to 20 in the last 12 months. The month of October would see the launch of the first of Triple Two's "Triple Two Go" vans as a mobile coffee outlet. In addition, the company revealed that five new stores were planned to be opened in London and the South of England.
According to the company, the total store count for Cook's coffee brands would be 120 in the UK, Ireland, and the Middle East by the end of 2022. Further, more expansion is underway in the first half of CY23.
Dual listing
On 15 August 2022, the company announced its plans to list on the Aquis Stock Exchange Growth Market (AQSE Growth Market) in London in Q4 2022. However, Cook's shares will continue to trade on the New Zealand stock exchange, as per the plan.
As per the company, it is a UK and Ireland-focused group, and dual-listing on the Aquis Growth Market was suitable for its needs.
Executive chairman of Cooks Coffee, Keith Jackson, said that the company was delighted that both Esquires and Triple Two were doing well and were able to build themselves as ethical coffee brands with community spirit.
Further, Jackson pointed out that having emerged from the pandemic in a healthy position, the company was poised for significant growth.
FY22 performance
In FY22 results reported sometime back, the company reported a net profit of NZ$34 million as compared to a loss of NZ$2.62 in the prior comparable period.
Stock update
On 7 October, 2022, the stock was trading flat at NZ$0.450, at the time of writing.