Highlights
Restaurant Brands reports 32% jump in sales in the third quarter.
Sales growth was seen after COVID-19-related restrictions were removed.
In the quarter, RBD added 20 more stores.
Restaurant Brands NZ Limited (NZX:RBD), a fast food chain listed on the NZX, reported a sales jump of 32% in the third quarter as the business bounced back after COVID-19 restrictions were removed. Total sales for the third quarter were NZ$322.2 million.
While releasing its Q3 results today (26 October 2022), it said its year-to-year sales increased 15.7% over the previous comparable period (pcp) to NZ$907.1 million despite inflationary pressure. The increase in sales, it said, was supported by the addition of 20 more stores and the strengthening of the US and Australian dollars over the prior year.
Country-wise sales
As per the update, the company's third-quarter sales in New Zealand was NZ $137.6 million, up 43.9% in total and 2.2% on a same-store basis.
Its total year-to-date (YTD) sales were NZ$389.4 million, which shows an increase of 16.3% over pcp.
Further, all brands grew with staff isolation requirements easing and an overall drop in COVID-19 cases. RBD has a total number of 140 stores operating in New Zealand, with an addition of two stores in the quarter.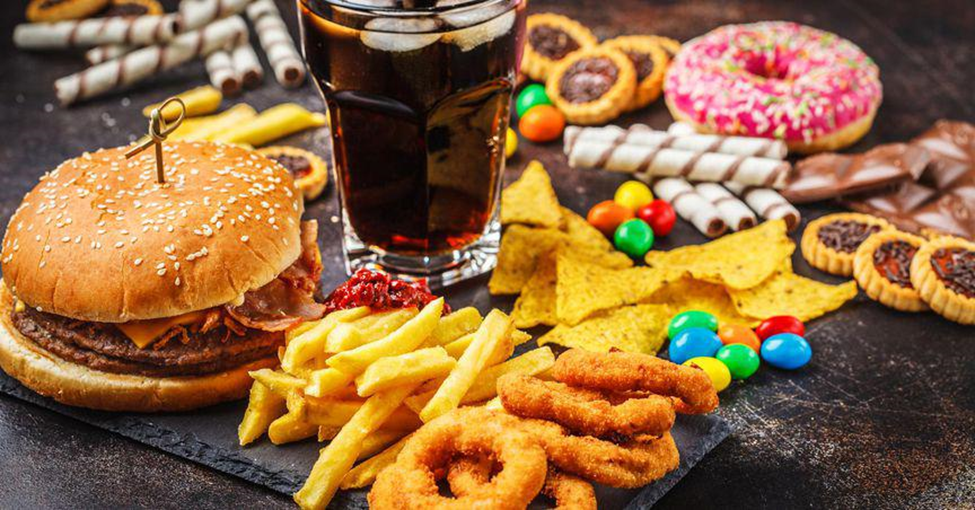 Australia
Australia's sales for the third quarter were AU$65.5 million (NZ$73.1M), an increase of 23.6% in total.
Same-store sales were up 10.4% (local currency), said the company, adding that the mall and in-line inner-city store sales continued to recover.
In Australia, total YTD sales were at AU$188.4 million or NZ$206.5 million. This is an increase of 12.3%. The company reported the addition of one store in Australia in the quarter, taking the total store number to 82.
Hawaii
As per the company, sales in Hawaii for the quarter were up 7.7% at US$39.9 million or NZ$65.1 million. The company said that trading in Hawaii continues to be strong with sales growing to pre-COVID-19 levels.
As per the update, total YTD sales were US$115.9 million or NZ$180.3 million, showing an increase of 5.7% over pcp.
One more store opened in Hawaii, which took the total number of stores there to 75.
California
Furthermore, RBD's Californian sales in the third quarter increased by 3% to US$28.5 million or NZ$46.4 million. However, same-store sales declined. Total YTD sales increased 1.7% to US484.3 million or NZ$130.9 million.
Stock Update
On 26 October 2022, the stock was trading up 0.41% at NZ$ 7.280, at the time of writing.