Highlights:
The NZ share market ended the week in the green.

Top NZX gainers included Promisia Healthcare, Radius Residential Care and TruScreen

On Friday, the New Zealand share market ended in the green. The S&P/NZX50 benchmark index at the close on 9 September traded at 11,757.770, up 0.67% or 77.720 points. Except for the S&P/NZX All Communications Services, which ended the market session lower today, all the other indices closed in the green. The S&P/NZX All Health Care and the S&P/NZX All Financials were up 1.64% and 1.38%, respectively, at the market close.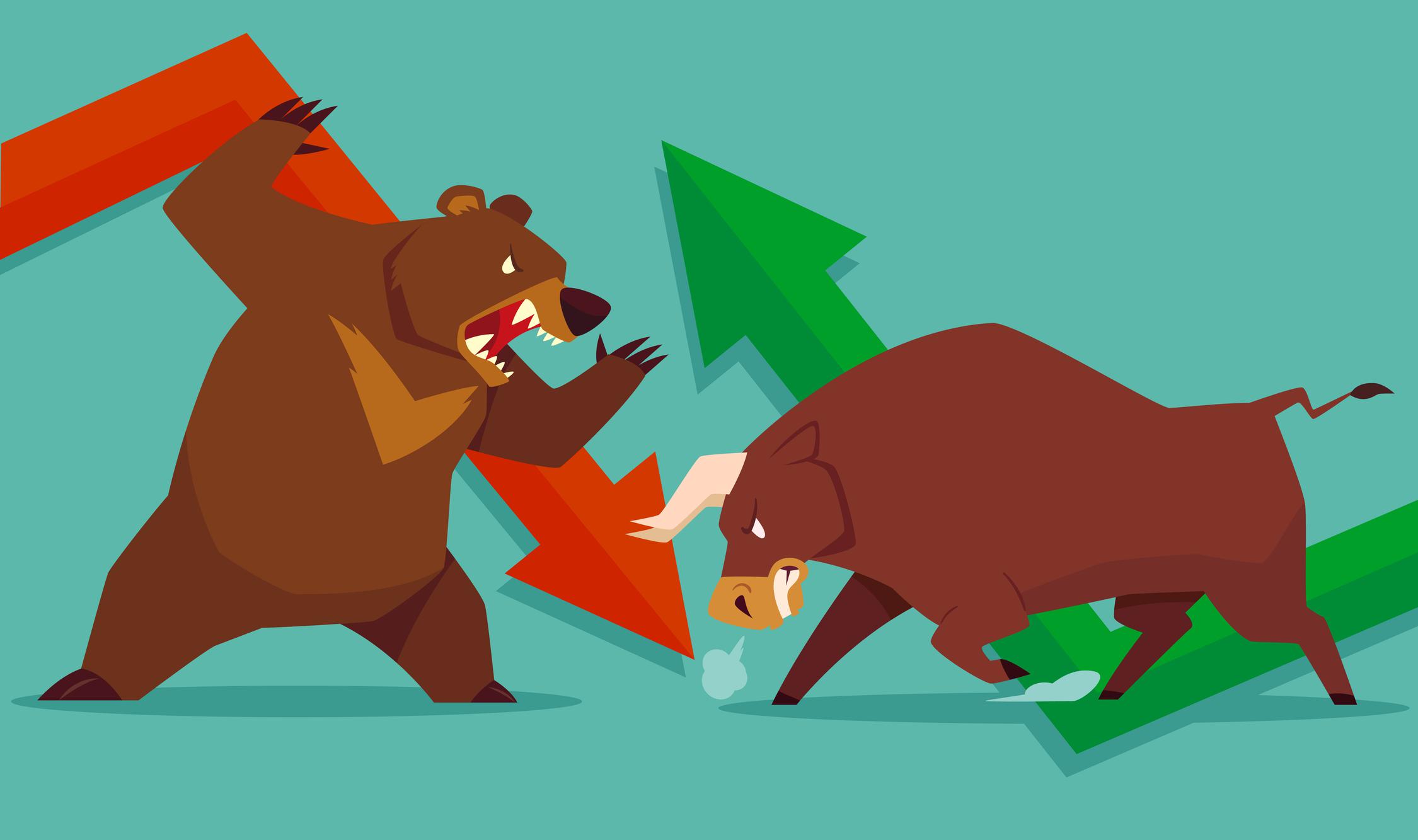 Source: © Blocberry | Megapixl.com
NZX movers and shakers
Promisia Healthcare Limited (NZX:PHL), Radius Residential Care Limited (NZX:RAD), and TruScreen Group Limited (NZX:TRU), were among the top NZX gainers today, with their share prices rising 100.0%, 5.97% and 4.17%, respectively.
In the red zone, there were stocks like Winton Land Limited (NZX:WIN), which lost 5.95%, Trade Window Holdings Limited (NZX:TWL), which fell 4.41%, NZ Windfarms Limited (NZX:NWF), which dipped 3.65%, and Good Spirits Hospitality Limited (NZX:GSH), down 3.64%, at the end of Friday's trading session.
The daily volume traded on the NZX on 9 September was about NZ$99 million.
Global markets
US stocks ended higher on Thursday as investors digested Federal Reserve Chair Jerome Powell's latest comments to combat inflation and prepare themselves for another rate hike later this month. The S&P 500 advanced 0.66%, the Dow Jones gained 0.61%, and the NASDAQ was up 0.60% on Thursday (9 September).
Asian markets were higher on Friday, following Wall Street's solid rebound rally. While the Hang Seng in Hong Kong rose 2.70%, Japan's Nikkei 225 was up 0.53%, and China's Shanghai Composite gained 0.83% at the time of writing this article.
Oil and gold up
Oil prices are in the green as investors are geared up for Central banks' aggressive rate hikes. Currently, Brent Oil Futures are up 0.90% to US$89.94 a barrel.
On Friday, gold prices witnessed a climb, which was fueled by a drop in the US dollar, followed by the Fed's commitment to fighting inflation signalling a further rise in interest rates. On 9 September, at the time of writing, Gold Futures were up 1.03% to US$1737.90 an ounce.