KiwiSaver is a government-sponsored voluntary savings program, designed to assist Kiwis in saving for retirement.
An individual has an option to give 3%, 4%, 6%, 8%, or 10% of their gross earnings or salary (before tax) to KiwiSaver account. If no contribution rate is chosen by the individual, their employer will contribute a minimum of 3% of their total wage.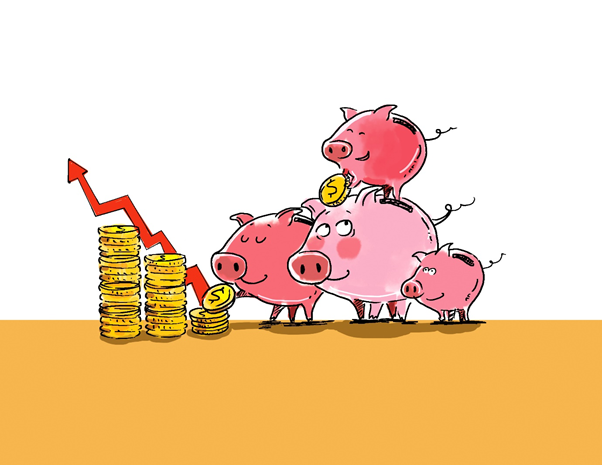 Source: Copyright © 2021 Kalkine Media
There is also an annual contribution by the government as well.
Eligibility to join KiwiSaver for individuals
KiwiSaver is open to all New Zealand citizens and permanent residents who live or want to live in the country. When members reach the age of 65, they are still eligible for New Zealand Superannuation.
A Kiwi can be automatically enrolled into KiwiSaver if he/she is
Eligible to be enrolled.
Beginning work with a new employer.
Aged between 18 and 65.
If a person is qualified for KiwiSaver but has not yet enrolled, he or she can do so by requesting a KiwiSaver employee information pack from their employer and filling a KiwiSaver deduction form. Enrolment can also be completed by selecting a provider and registering directly with it.
How does KiwiSaver work?
If an individual is automatically enrolled in the KiwiSaver scheme, he can leave the scheme but that has to be between 2 and 8 weeks of starting the job.
He has to contribute for a minimum 12 months once he has joined. However, if an individual is not enrolled correctly or is of age 18 or younger, there is an option to opt out through his employer or KiwiSaver provider. He can also choose to take a break from saving or carry on after 12 months.
An individual can decide to become a part of KiwiSaver at any time through his employer or any KiwiSaver provider, but he will not be able to opt out of the scheme later.
ALSO READ: What is Superannuation Fund and how it is different from KiwiSaver?
NZ's Inland Revenue department, central administrator of social support programs, assigns an individual to a default KiwiSaver scheme if he/she does not select a provider.
How does KiwiSaver work for employers?
Employers determine whether new workers are eligible for KiwiSaver automatic enrolling. Existing workers are also enrolled in KiwiSaver if they wish to participate.
Employers are required to provide all enrolment information as well as requests for new employee KiwiSaver opt outs to Inland Revenue Department. An employer may also halt payments if their employee is on a savings suspension, or their employee or the Inland Revenue Department gives them warning that contributions are to be halted.
How should you choose your KiwiSaver Fund?
Selecting a fund can prove to be a significant decision for retirement as it can make a lot of difference in an individual's total outcomes. Just picking a fund that was the top performing fund might help less as the circumstances and economic scenario might change this year.
There are 5 basic types of funds- defensive, conservative, balanced, growth and aggressive.
Each fund contains a variety of investments, and the type they fall into is determined by how much riskier assets, such as stocks and commercial real estate, are included in the mix. The sort of investments that these funds invest in distinguish them. Stocks and bonds are broadly the two most common investment types.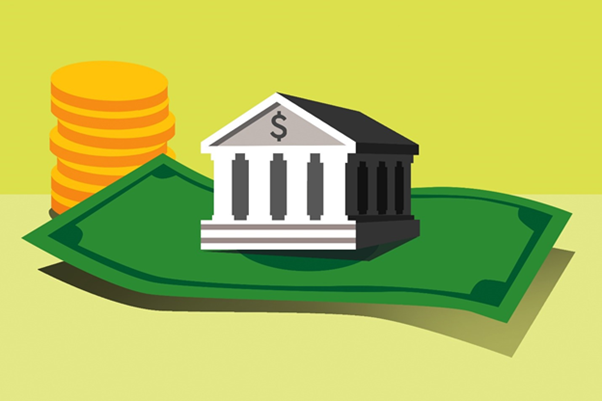 Source: Copyright © 2021 Kalkine Media
More the risk, higher the chances of getting better results, but the balance figure will have to go through more fluctuations along the way. A particular fund can work well for an individual, which is dependent on the time period for which investment is being done and the attitude towards fluctuations.
Here are some of the steps that can be taken in choosing a KiwiSaver Fund that suits the situation of an individual.
A person's fund type must be chosen based on risk, investment time, attitude towards risk, etc.
KiwiSaver fees must be checked to compare the costs of different funds so as to not ending up paying more.
Services and support must be compared.
Past performance must be looked at to see if the performance has been consistent.
What are some of the advantages of KiwiSaver?
There are many reasons that it can prove beneficial to use KiwiSaver to build up savings for retirement.
Contributions are directly taken from the salary and are put into the chosen program. Hence, savings are made easier due to automatic deductions and without bothering the person much.
Savings also increase quickly due to contributions made by the employer on the top of the individual's contributions.
The government also helps in boosting savings as it adds 50 cents up to a maximum of NZ$521.43 every year, for every dollar that is saved by the individual.
The scheme can also be used to buy first home as it allows a person to make one-off withdrawal of savings if they have been a KiwiSaver member for a minimum of 3 years.
A person has access to his KiwiSaver money even if they leave or switch jobs or experience any kind of hardship.
What is the government doing on KiwiSaver?
The government in May 2021 reduced the number of KiwiSaver default providers from 9 to 6 after yearly review of default KiwiSaver providers. The 6 default providers were chosen due to their lower fees and higher service levels. Two new providers Simplicity and NZX's Smartshares were given default status while BNZ, Westpac's BT Funds Management, Kiwi Wealth and Booster retained their default status.
ALSO READ: FMA Instructs KiwiSavers Managers to Mend Their Ways
Five of the existing providers - AMP, Mercer, ANZ Bank, ASB and Fisher Funds - were decided to be removed from their default status from December 1, 2021.
The NZ government expects that Kiwis will gain substantially in retirement due to these changes.