Source: © B65381 | Megapixl.com
Summary

Dogecoin drew mass interest during the lockdown period following social media attention and tweets by Tesla founder, Elon Musk.
The price of Dogecoin has risen from over 7 cents to 38 cents in the past week.
Experts are concerned as the cryptocurrency soars on sheer popularity and not on the underlying asset.
Dogecoin has witnessed a rise of a staggering 18,000% from a year ago with the current market value of ~US$49 billion, according to CoinMarketCap. Over the past-week alone, it has rocketed from ~US$0.07028 to US$0.3838 – a 440+% increase, stealing the spotlight from more popular cryptocurrencies like Bitcoin (BTC) and Ethereum.
Must Watch: What All You Need to know About COINBASE That is Going Public?
This is an amazing surge given that Dogecoin was first created as a joke by software engineers Jackson Palmer and Billy Marcus in 2013. The pair created the crypto to satirise the growth of alternative currencies, basing the name on the Shiba Inu the "doge" meme, which was popular in that year.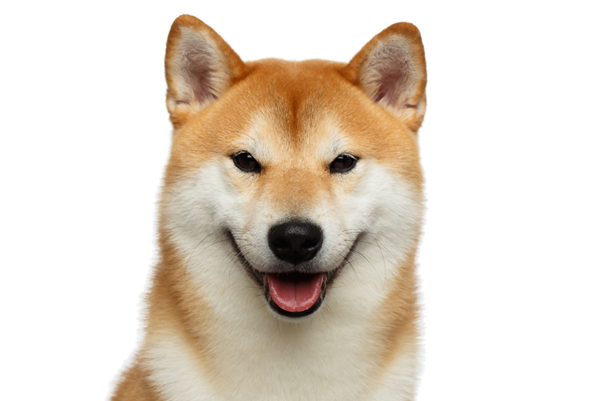 Source: © Seregraff | Megapixl.com
The Rise of Dogecoin
Interest in the crypto was generated following a cyber-attack on online platform Dogewallet, which resulted in the theft of millions of dogecoins, worth around $16,000 on Christmas Day in 2013. Unlike Bitcoin, there is no cap on the supply of coins, which means that the coin can inflate infinitely.
Also Watch: What is needful for you to know about coinbase's nasdaq debut ?
During last year's lockdown, Dogecoin spiked 600% after a TikTok challenge had urged the users to purchase the crypto.
In January 2021, the users of Reddit drew attention to Dogecoin resulting in a further climb of 800%, much like the stocks of GameStop (GME), which had gripped the markets in February.
Read Here: Bitcoin At an All-Time High Outperforming All Asset Classes, Why are investors Gung-ho?
The Musk Effect
In February, Tesla (NASDAQ:TSLA) founder, Elon Musk sent a series of tweets about the coin saying, "Dogecoin is the people's crypto". These tweets sent the crypto up 45%. Another tweet by Musk showed a dog howling at the moon – a statement which suggested that Dogecoin was on the way up. On the back of these tweets, other celebrities also began tweeting about Dogecoin, including rapper Snoop Dogg, which further increased speculation from would-be investors.
Source: © Manovankohr | Megapixl.com
Warning from Experts
Indeed, the cyptocurrency appears to be soaring purely on speculation. Despite its current popularity, experts are concerned that the crypto bubble is inflating and the cryptocurrency doesn't have a purpose. Scott Knapp, chief market strategist at CUNA Mutual Group, says that it's reminiscent of the dot com days in the late 1990s, when the huge influx of investors' chase led to an inflating bubble and ultimately, the bursting of that bubble.
Also Read: Bitcoin Bounces Back Sharply Towards All-Time Highs, More Steam Left in the Rally?
Michael Novogratz, chief executive officer of Galaxy Digital Holdings, said he'd be very worried if one of his friends was investing in Dogecoin as it reminded him of GameStop. Currently, the price of DogeCoin sits at US$0.3838 a coin on 19 April 2021.