Highlights

Rare earth elements or REEs comprise 15 elements from the lanthanide series.
REEs find vast applications in making industrial magnets, wind turbines, solar panels, and several defence technologies.
China is the world leader in rare earth production, controlling more than 80% of the supply.
Australia has vast reserves of REEs, and the federal government is taking a series of steps to develop REE resources.
The US Department of Defence has signed a deal with Australian rare earth miner Lynas Rare Earths to set up a heavy rare earth processing facility in Texas. The facility would be the first of its kind in the United States under the US$120 million deal.
The latest move by the US government is strategic in nature and reflects its efforts to reduce dependency on China for the supply of rare earth elements. China is the dominant global supplier of rare earths, controlling nearly 80% of rare earths supply and up to 95% of heavy rare earths supply.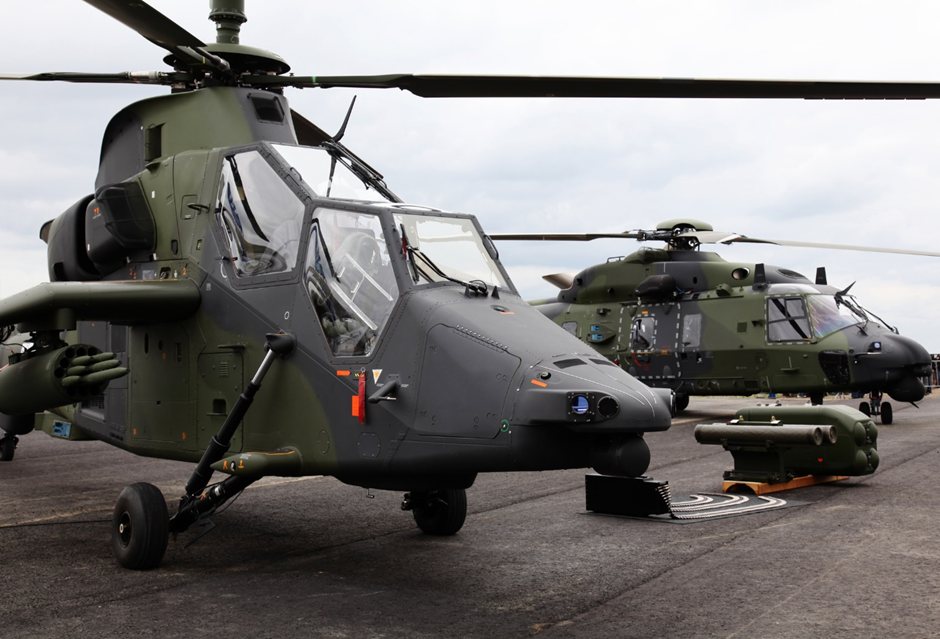 Image Source: © Lisavan | Megapixl.com
REEs - critical for new informational technologies and energy transition
Essential to the new informational technologies and energy transition, rare earths are considered as critical materials.
Rare earth elements or REEs are used extensively in modern technology, including missile, radar and other defence equipment. Solar panels, wind farms, electric vehicles and several consumer electronics contain rare earths. Super magnets are produced using neodymium, praseodymium, dysprosium and terbium (all REEs).
Before proceeding further, it should be clear that though these elements are referred to as rare earths, they are not so rare and are present in a pretty abundant quantity in the earth's crust. However, their commercial or economic reserves are rare.
Two types of deposits, iconic clay and hard rock deposits, are found naturally. Some studies suggest that ionic clay deposits are more desirable as they are shallow and require no blasting for mining. Since the size of mined material is already fine, no crushing or milling is required in processing. Most of the Chinese REE deposits are ionic clay.
The global REE market, estimated to be around US$6.8 billion in 2021, is projected to grow to US$12 billion by 2026, as per market estimates.
Diversifying REE supply – a priority for governments across the globe
REEs will play a key role in the transition to a low-carbon emission future. These elements are required in a significant quantity in EVs, solar panels, wind farms, among others. Moreover, their application in the defence space further boosts their strategic importance.
In view of all these factors and huge dependence on China for REE supplies, countries around the world are trying to diversify their supply source.
China, India, Australia, Myanmar, and the United States are the most significant players in REE mining. China alone mines nearly 60% of all rare earth oxides, followed by the US with 13%. Australia currently accounts for 9% of the total REE oxides mined. When it comes to the processing of these oxides, China controls 87% of the market, followed by Malaysia at 11%.
Former US President Donald Trump included rare earths mining and sourcing in the strategic commodity category for the United States. Since then, the US government has taken a series of steps to secure the future supplies of REEs.
The US administration has introduced incentives for the exploration and development of REE projects. Moreover, the government has been encouraging domestic players to invest in REE projects in friendly countries or form JVs with companies active in these segments in friendly nations.
Australian Government's push for REEs
The Australian Government has introduced various programs to support related space players through grants and funding schemes. Rare earths are already included in the critical metals group, and significant infrastructure and resource support is being offered by the government.
South Australia has become a centre of rare earth mineral exploration lately. The region has significant deposits of rare earths in ionic clay. The best thing about the ionic clay deposits is that they do not have radioactive tailings, which reduce the mining costs significantly.
Image source: © Tbe | Megapixl.com
In March this year, the government announced a funding of AU$30 million to Arafura Resources to build and operate a rare earth mineral separation plant in Central Australia.
Moreover, in April 2022, the Australian Federal Government announced a partnership with Iluka Resources to develop the country's first fully integrated rare earths refinery. The government has provided a loan of AU$1.25 billion for the project, which is estimated to meet nearly 9% of the global demand for rare earth oxide products. The facility is expected to start operations in 2026.
Lynas Rare Earths, Ltd., an Australian mining company, is also building a processing facility for rare earths in Kalgoorlie.
The developments represent a major step towards reducing Chinese dominance in the market by Australia.