Source:PopTika, Shutterstock
After crashing in 2020, Air Canada (TSX: AC) stock has been traveling mid-way this year. It has enough potential to take off again once ignited by the federal government's bailout package announcement.
Bay Street analysts think a bailout would not be enough for the giant airline as more than half of its carriers are grounded. Reopening of business and accelerated resumption of travelling would provide it an impetus to recover.
The stock hit almost three times high on March 15, 2021, against its COVID-19 low last year. However, it is still down more than 50 per cent from the pre-COVID level.
After terminating the merger deal with Transat A.T. (TSX: TRZ), the national aircraft has turned its focus on mounting debt.
The grave condition of aviation sector is clearly visible as airlines have been failing to refund canceled flight money to their passengers.
AC stock has increased by almost 6 per cent in the past one week and returned nearly 67 per cent in one year. However, it is down as much as 11 per cent from this year's high of C$ 31 per common share.
The airline stock has dropped marginally by 1 per cent in one month due to the weak annual financial performance in 2020. Its current stock price is C$ 27.65.
The carrier's revenue fell by approximately C$ 13.30 billion in 2020, down 70 per cent year-over-year.
It posted an operating deficit of C$ 3.776 billion in the financial year against a net profit of C$ 1.650 billion in 2019.
On December 31, 2020, it held a total available cash balance of C$ 8.013 billion, which is exhausting due to halted businesses.
Under the new leadership of Michael Rousseau, the airline is focused on expanding its cargo operations, a segment that performed well in the pandemic times. It also entered an exclusive partnership with Chorus Aviation Ltd. (TSX: CHR) for its Express flights.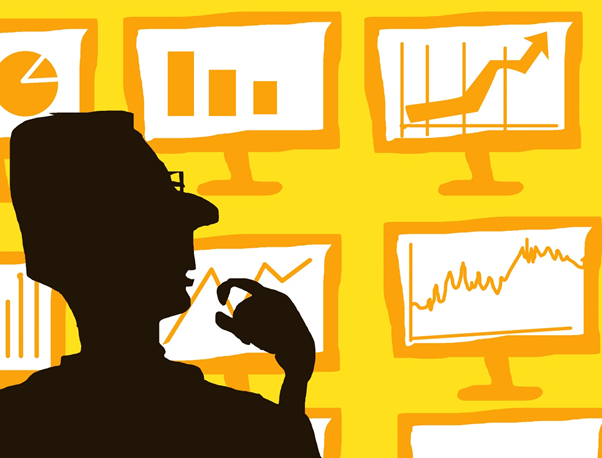 Image Source: Kalkine Group @2020
Air Canada's Operations & Cash Burn
Air Canada curtailed its flights by nearly 83 per cent in the first-quarter 2021, and it maintains the status quo due to the renewed lockdown.
The carrier anticipates an average cash burn of C$15 million to C$17 million per day in the first quarter of 2021. Hence, its net quarterly cash burn will amount to the range of C$ 1.35 billion to C$ 1.53 billion.
If its flights remain parked during the second quarter of 2021, Air Canada's cash reserve will be lowered by almost 33-38 per cent by the mid of 2021.