With a rising interest in DiarrheaCoin (DIAH), many crypto investors and enthusiasts are trying to learn more about this token.
Clear from its name, Diarrhea is a meme-inspired token that aims to be the most floated digital asset available. The coin does not have any founder and has been built by community-led developers on the Binance Smart Chain.
Due to a lack of information regarding DiarrheaCoin, most crypto investors confuse it with DIA token, which stands for Decentralised Information Asset. The DIA project has been developed using Ethereum's blockchain.
Diarrhea's website claims that it is the most liquid asset. The most circulated DiarrheaCoin meme is "DIAH to Uranus", mocking "Doge to the moon".
However, its community is very small compared to that of Dogecoin's. It has only 640 followers on Twitter, where it claims that 420.69 million DIAH tokens have been mined as of May 18, 2021.
DiarrheaCoin is also known as a shitcoin, which means it does not hold any use case or white paper. It has a maximum supply of around 409 million tokens.
The live DiarrheaCoin was trading at US$ 0.014730 apiece on June 30. It registered a one-day volume of US$3,206. The meme coin fell almost five per cent in the last 24 hours. It was ranked at 4276th position out of 10,718 listed crypto tokens on CoinMarketCap (CMC). Its market cap, meanwhile, was not available.
The DiarrheaCoin community seeks to bust rug pullers, or so-called "splatters." As per the data on CMC, the community is said to offer rewards to DIAH's liquidity providers by providing lucrative annual percentage yield (APY).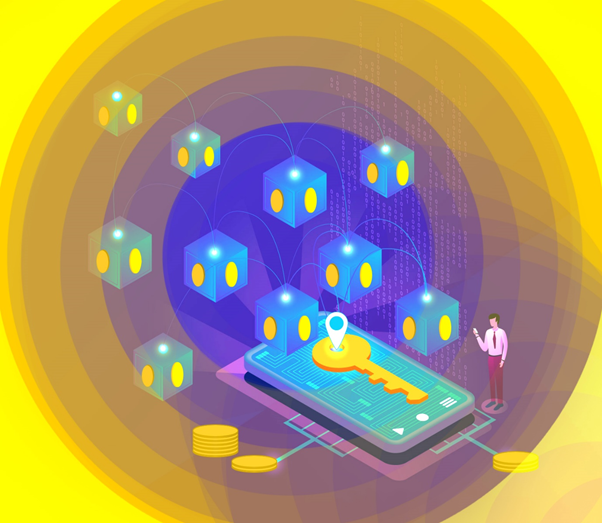 Copyright © Kalkine Media 2021
How to buy DiarrheaCoin crypto?
DiarrheaCoin (DIAH) is not available on any crypto exchange. It can be swapped with Binance Smart Chain native token's wrapped version (WBNB) on PancakeSwap.
If you are looking to purchase DIAH token before it hits crypto exchanges, you can follow below given steps.
You can download and install a Binance trust wallet application on your smartphone. After logging into your trust wallet, you will get public and private keys.
You can then transfer WBNB tokens in your wallet from your crypto exchange account.
You can then visit the Pancake Swap website or DApp browser to exchange your WBNB tokens with DIAH.
It is advised that you keep in mind that such processes are considered highly risky and should not be initiated without thorough research.
Please note: The above constitutes a preliminary view and any interest in stocks and cryptocurrencies should be evaluated further from an investment point of view.