Summary

Rritual Superfoods has received purchase orders (POs) worth CA$306,000 in the last week of May 2021.
The functional superfood company has scaled the production of its products to meet the increasing demand.
Rritual is confident that these initial POs from the retailers would establish its products on shelf with frequent re-orders in the future.
In what turns out to be a solid end to the month of May, Rritual Superfoods Inc (RSF:CSE) has highlighted the expansion of its distribution footprint with new purchase orders under its belt. The superfoods firm received purchase orders (POs) worth CA$306,000 in May's last week and its products are now being shipped to customers. The Company is confident that the initial POs would establish RSF products on shelf with frequent re-orders in the future.
DO READ: Rritual to meet global retailers at ECRM European Virtual Conference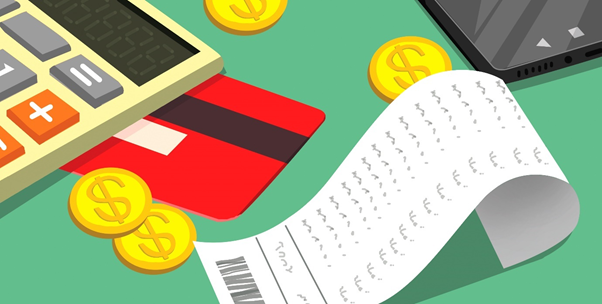 Copyright © 2021 Kalkine Media
Last week, RSF had rolled out its premium brand of functional superfoods on Rite Aid's e-commerce platform. This would further expand the Company's distribution and growing consumer awareness throughout the US.
ALSO READ: Rritual makes deeper inroads in the US with product launch on Rite Aid e-commerce platform
Mr David Kerbel, CEO of Rritual, commented-
MUST READ: Rritual Superfoods (RSF:CSE) in a sweet spot to excel in functional superfood market
Rritual scales up production to meet rising demand
Rritual Superfoods also highlighted that it had increased its production to meet the growing demand for its plant-based products. The Company's sale and marketing strategy would target major retailers in Mass, Food & Drug, and Grocery in 2021 across the US. Besides, Rritual's sales team is in active discussions with several target retailers and will update the market once new retail accounts are onboarded.
DO READ: A look at Rritual Superfoods' lineup of natural elixirs
This week started on a bright note for the Company as it announced it had exceeded the retail distribution targets of its products for CY2021 within the first half itself. Following this significant achievement, RSF has revised its target for the remaining CY2021 to 6000 stores and 20,000 distribution points by the year-end.
READ MORE: Rritual Superfoods smashes full year US retail distribution targets within six months
Based on the projected distribution guidance by 2021 end, the Company anticipates achieving a monthly run rate of CA$1.3 million, attaining ~31-42% blended margins in the US.
On 11 June 2021, RSF shares last traded at CA$0.75, up 1.35%.