Highlights:

Mineral explorer Kairos has gained significantly by 230% in last five years on the ASX.
In last month, Kairos shares have gained 65% and on year-to-date basis, the stock has moved up 10%.
Mt York Gold Project of Kairos has been yielding positive results for the company.
Shares of the Australian resource exploration and investment company, Kairos Minerals Limited (ASX:KAI) have been considerably stepping up on the ASX for the past one month.
Today (10 August 2022), the shares opened at AU$0.0320 per share on the ASX and touched the high of AU$0.034 during the mid-day trading session. Though the stock ended flat at AU$0.033 apiece. In one month, the share price has registered a gain of 65%, and the last six-month gain stands at 10%. In last five years, the share price has surged by a whopping 230%.
The 52-week range of Kairos' share price is AU$0.016 to AU$0.038 per share.
Why did Kairos shares record a surge of 65%?
For past many weeks, Kairos has been regularly sharing updates regarding its Pilbara Gold Project - Mt York Gold Project.
On 4 July 2022, Kairos shared that the technical review at Mt York has been completed by employing cutting-edge software. The review highlighted that there is a significant scope to increase the resources in depth. Presently, the existing resource is limited by the extent of drilling. In line with these results, Kairos said that the company would launch a 15,000 – 20,000 meters drilling program with the goal of increasing the resources substantially.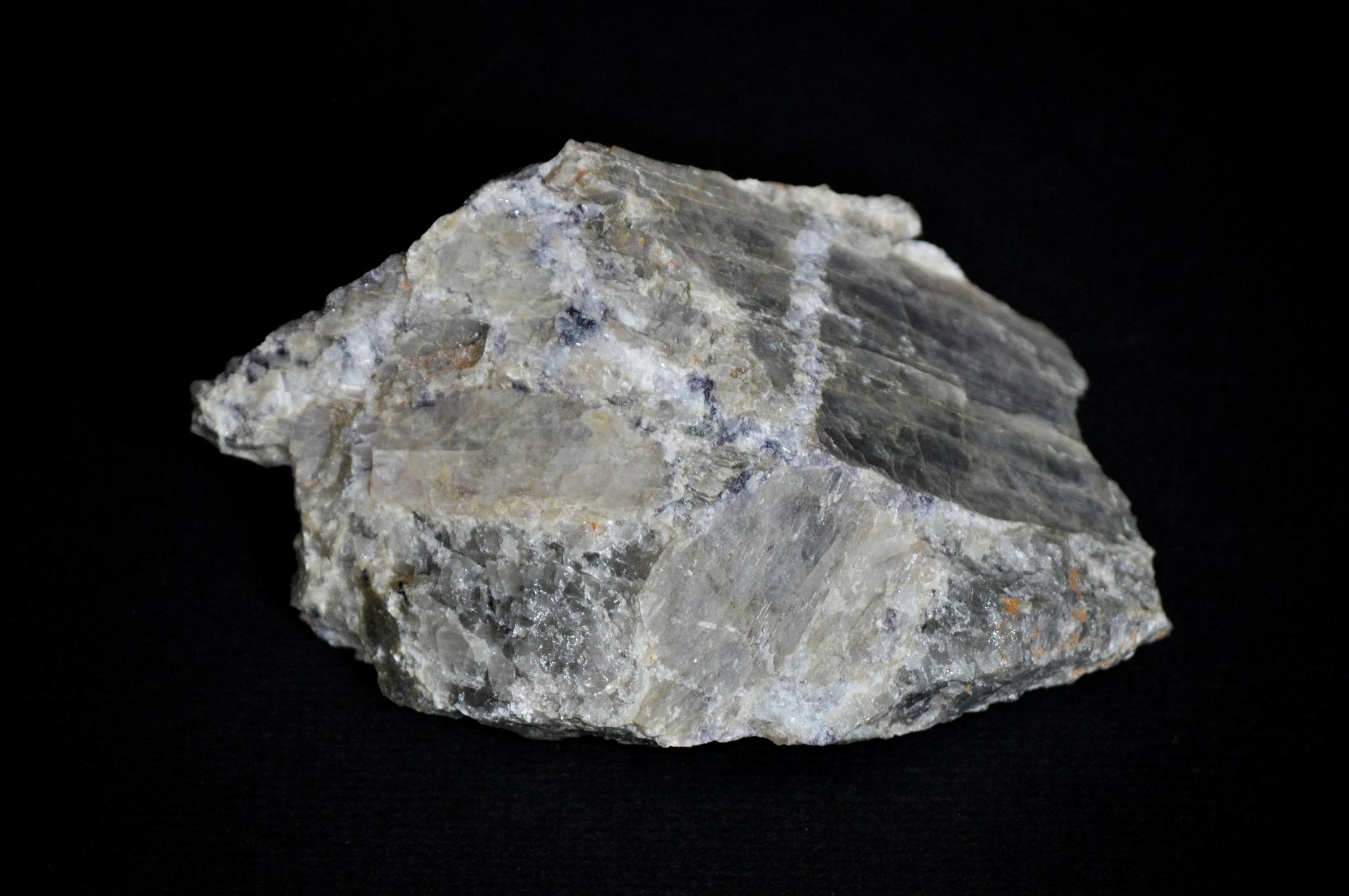 Image source: © Gavinp101 | Megapixl.com
On 12 July 2022, the group shared that it had discovered spodumene pegmatite samples at the Mt York Gold deposit. On this discovery, Peter Turner, managing director at Kairos said that spodumene pegmatite is not common in Australia and
Spodumene is a critical raw material used to manufacture rechargeable batteries for EVs (Electric Vehicles).
Recently, the company announced the high-grade lithium assays along with the confirmation of spodumene mineralogy. With these findings, the company would focus on drilling the Lucky Sump prospect, said Kairos in a statement.