Highlights

Sensors have become a huge business as they have a wide variety of applications across a wide range of industries.
EarlyBirds has been spreading awareness about sensors, their diverse applications, and the ways businesses can find sensors to meet their needs.
EarlyBirds can help businesses as its platform keeps track of innovators working on building new and better sensors.
EarlyBirds is an Australia-based company connecting organisations to accelerate innovation and solve business and technical challenges. The Company has been assisting organisations across diverse industries that are seeking suitable solutions amid the rapid adoption of new technologies.
In light of surging significance of sensors, EarlyBirds has recently highlighted detailed information about them – what they are, usage of sensors, and various ways in which organisations and individuals can find the sensors that align with the needs of their projects. You can find this information on the EarlyBirds website.
In the present scenario, businesses may find it difficult to identify the right sensor in a rapidly developing tech market. What adds to the complexity of identifying the right solution for technical and business needs is that there is an extensive variety of sensors available and choosing the right one can be a tough task.
RELATED READ: EarlyBirds helping businesses reinforce their tech preparedness
What are sensors?
According to EarlyBirds, sensors/IoT (Internet of Things) devices are used to gather data about the environment in which they are operating. This information is then sent to a receiving device.
Just like human senses receive and send information about the environment around them, sensors convey the information about their surroundings. Generally, these sensors are used in conjunction with other electronic devices or are supported by software, including machine learning, artificial intelligence and quantum computing, to process the data captured in the field or a laboratory.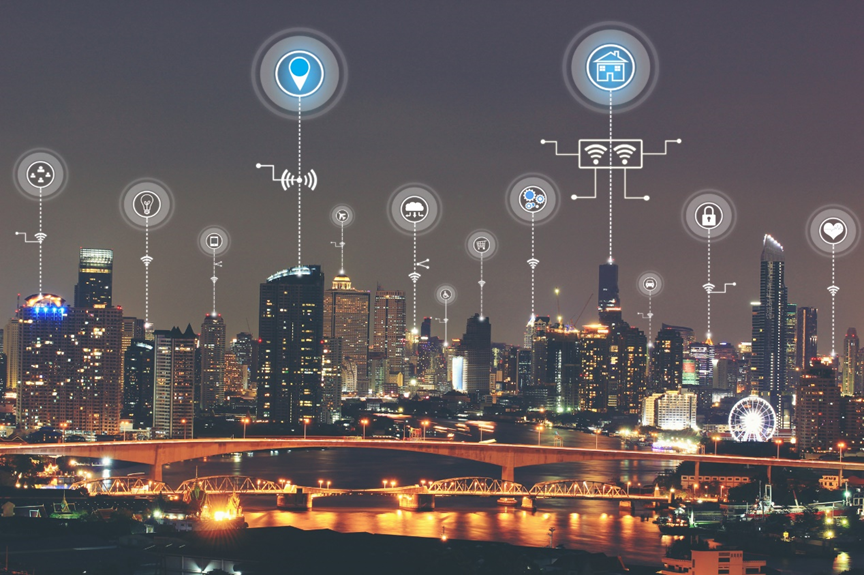 Source: © Monthirayo | Megapixl.com
ALSO READ: EarlyBirds facilitating innovations in transport infrastructure and operations space
How EarlyBirds can help businesses find right sensors
EarlyBirds hosts a global B2B open innovation ecosystem that provides a platform for early adopters, innovators, and subject matter experts (SMEs), to come together and develop partnerships to fast-track technology advancement and adoption.
The platform brings together people that are looking for new technology to apply in their projects with the innovators who are making big changes in the way things are done. The EarlyBirds platform allows businesses to discover innovators from diverse areas across industries. These include teams working on developing better sensors for all kinds of applications and measurements.
Emergence and applications of sensors
These sensors can capture and measure various physical qualities, including temperature, light, pressure, ultrasonic, acceleration, touch, colour, smoke, tilt, flow and level, humidity, infrared, etc.
RELATED ARTICLE: EarlyBirds helps digital government initiatives keep pace with innovation speed
Over time, sensors have emerged as a significant element of various devices, tools and systems as they are used across several industries, including manufacturing, health, agriculture, mining, recycling, aerospace, space, etc. For many years, we have already been witnessing the application of sensors in aircraft for autopilot, and further applications are rapidly emerging in the electric vehicle market.
Source: © Luciferlucifermetal | Megapixl.com
Early Adopters and EarlyBirds platform
The Early Adopters on the EarlyBirds platform are businesses which are seeking to utilise innovations, like sensors.
Moreover, EarlyBirds has been engaging with numerous customers who are looking for leading-edge sensors to meet highly specialised needs. EarlyBirds, in collaboration with its SMEs, developed a well-defined challenge statement to discover highly technical sensors that would change the way businesses execute highly specialised tasks.
ALSO READ: How EarlyBirds helps companies harness retail tech to up their game
EarlyBirds applied its Challenger Program to the challenge in conjunction with its globally leading platform and open innovation ecosystem of more than 4 million innovators.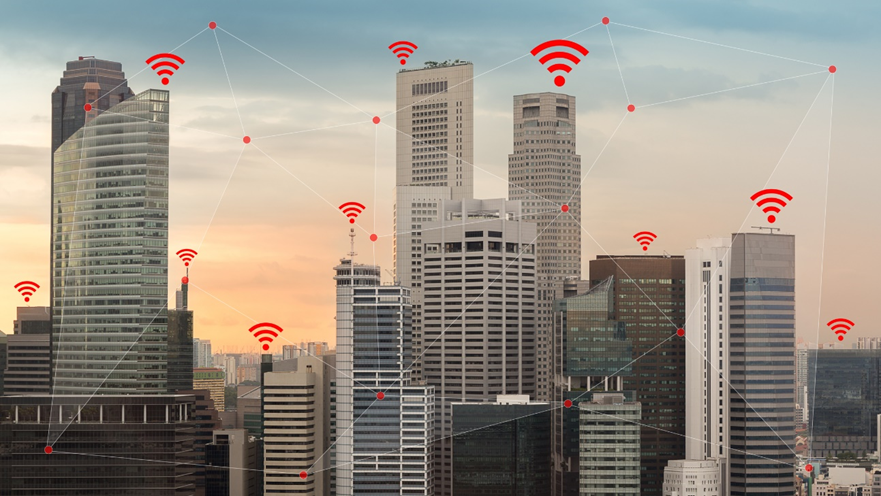 Source: © Supparsorn | Megapixl.com
The platform tracks the developments of these large number of innovators working on developing new innovations, including better sensors.
RELATED ARTICLE: How is EarlyBirds enabling customers to solve wicked problems of the future?
Bottom Line
All in all, EarlyBirds bridges the gap between the Early Adopter organisations and Innovator organisations and brings them together to adopt novel technologies that suit their needs. Moreover, it also provides a platform for innovators to market and sell their creations to their target customers.
You can learn more about innovators at https://earlybirds.io/en/innovator and about EarlyBirds and their platform on their website.