Why did Former RBNZ deputy governor Bascand exit early?
Highlights:
RBNZ deputy governor, Bascand exits the bank, earlier that the scheduled date.
Bascand is said to have leaked crucial information to the third party, violation the protocol that needs to be followed.
In September, last year, it was notified that RBNZ's deputy governor and GM financial stability Geoff Bascand would exit the bank in initial months of 2022.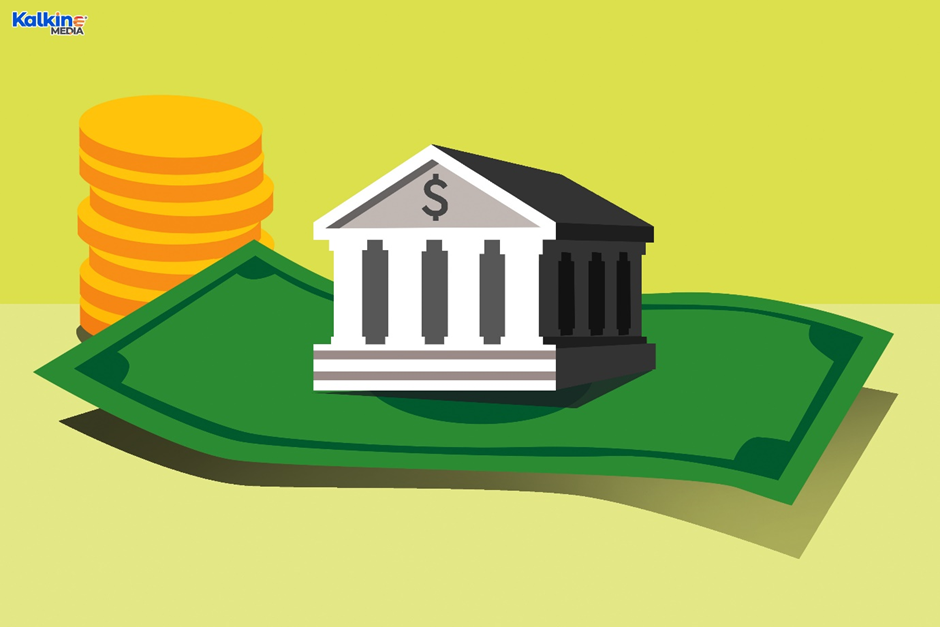 Source: © 2022 Kalkine Media®
Why did Bascand exit RBNZ before the exit day?
As per RBNZ's spokesperson, the former deputy governor had to depart earlier than scheduled time because he had revealed data regarding the central bank's leadership reorganisation to outsiders which is considered as a violation of protocol.
What is RBNZ's leadership restructuring all about?
During October 2021, RBNZ Governor Orr stated that the central bank was aware of its future governance anticipation as per new legislation. They were solidifying their roots and the way they function.
It was followed by senior leadership team growing from six to eight members. The governor had further laid emphasis on how the fresh designations would strengthen the whole ability and power of the Leadership Team.
Further other senior leadership roles were refreshed to adapt the fresh roles and to make sure the bank's wider mandate being aptly handled.
Related article; Why are 2 senior executives exiting the RBNZ?
Bottom Line
Post the announcement related to expansion of leadership team, RBNZ conveyed that it will soon begin hiring for the new and available roles.