Highlights

Thanks to the emergence of newer tech innovations by the day, the healthcare industry can expect fresh and enhanced systems for quicker diagnosis and better treatment in the years ahead.
Artificial intelligence (AI) has developed to a great extent and is expected to be a top tech tool in future healthcare services.
Telemedicine services are expected play a great role in curbing the spread of contagious diseases in the future.
The COVID-19 pandemic has put enormous strain on the entire global health system. As a lesson, it has become critical to be prepared enough to respond to future public health emergencies. However, the pandemic has also expedited numerous healthcare trends, including telemedicine, artificial intelligence, on-demand supply chains, and more.
In this article, we have talked about some of the most popular practices and innovations which are taking shape now and are going to evolve further in a decade or so.
Do read: How is cloud computing shaping the future of the healthcare industry?
Visualising future trends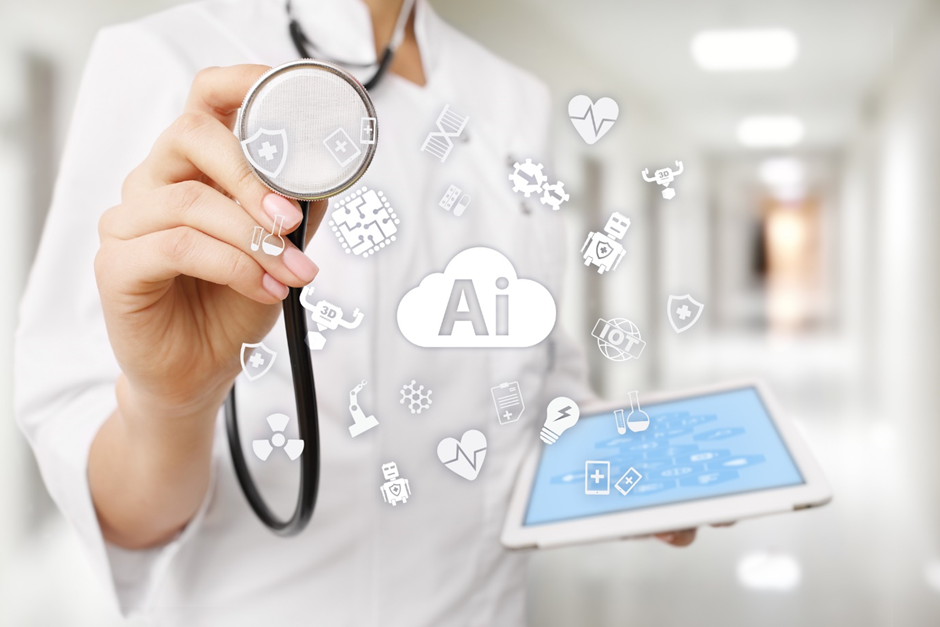 Image source: © Wrightstudio | Megapixl.com
Artificial intelligence (AI) has evolved to a great extent and is likely to be a top tech tool in future healthcare services. Based on big data, it would be possible to have better diagnosis and new tools might be launched in predictive healthcare. Furthermore, there has been a rapid proliferation of technologies that track every aspect of our lives. Tele-remote diagnosis, partial diagnostic replacement, and patient-specific drug creation are all examples of how AI will revolutionise the way doctors work. AI will also have to be developed in a way that it becomes more transparent so that doctors and patients could trust its diagnoses and advice.
Genomics and gene editing could bring a revolution in many fields of healthcare. Individual genetic makeups and variations that inform illness risks can be utilised as a screening tool to identify health issues more precisely and improve medication choices, including therapies that may be intended to address the underlying disease.
Soon, good health might be seen as a hallmark of status and luxury. The rich will be inclined more towards indulging in exclusive healthcare services to live longer, healthier lives. However, there is a risk of dichotomy between those who can afford the best of services and those who cannot.
Due to the COVID-19 pandemic, significantly more patients have become accustomed to telemedicine, and this tendency is projected to grow even more into a broadly distributed healthcare system. Telemedicine will be of great use in case of future pandemics. Early diagnosis and consultation for highly contagious diseases from the comfort of one's own home will significantly reduce the chances of spreading infection to healthy population.
Along with globalisation and development of social media, there arises possibility of fake news being circulated. This will create a chaos among the public, igniting trust issues. Any new remedy, vaccination, diagnostic tool, or other healthcare technology will have the potential to cause public outrage and polarisation.
Besides all the developments, supply chain too, is expected to become faster and better connected. Also, consumers will become far more curious and cautious about the products they will be using. This will give rise to transparency and better description of the ingredients being used and their significance.
Bottom line
Even though the future might not look exactly as described above, it is important to employ fictional tales to start assumptions, raise questions, and challenge trends about the future healthcare. Among all other possibilities and assumptions, technology will surely be a realistic driving force in the future.