Highlights

Mastercard Incorporated (NYSE: MA) posted net income of US$2.6 billion in Q1, 2022.
The diluted earnings per share grew to US$2.68 from US$1.83 in the year-ago quarter.
The credit card reported a gross dollar volume (GDV) increase of 17% to US$1.9 trillion.
Global payment processing company Mastercard Incorporated (MA) on Thursday posted first-quarter net income of US$2.6 billion in fiscal 2022, an increase of 43.9% from the year-ago period, boosted by customer spending and trans-border travel.
The easing of norms for international travel along with an upswing in customer spending drove its Q1 net income higher compared to around US$1.8 billion for the same quarter last year.
Its diluted earnings per share rose to US$2.68 from US$1.83 in the year-ago quarter.
The Purchase, New York-based credit-card company's revenue grew 24% YoY to US$5.2 billion.
The adjusted diluted EPS rose to US$2.76 per share from US$1.74 per share a year ago.
Also Read: T-Mobile (TMUS) Q1 revenue grows 7%, propelled by 5G expansion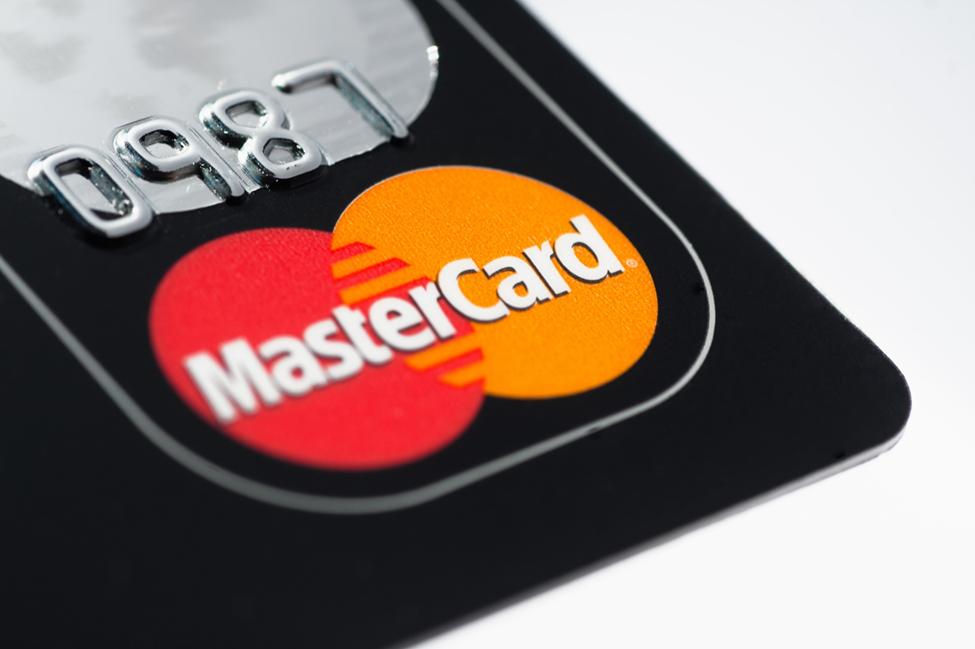 © Jbk_photography | Megapixl.com
Also Read: Lucid Group Inc (LCID) bags 10-year Saudi contract for EVs
Cross-border travel in March climbs above 2019 level: CEO
"As of March, cross-border travel is above 2019 levels for the first time since the pandemic began, and ahead of our expectations," said Michael Miebach, Chief Executive of Mastercard.
He also confirmed a 'strong traction in consumer and small business payments, Mastercard Installments'.
Meanwhile, there is a significant development in their digital asset space.
Despite the rough geopolitical environment, said Miebach, the company is off to a great start in 2022, which is evident from the robust Q1 revenue and earnings growth.
MA's operating expenses went up by 13% to US$2.2 billion compared to the previous year.
Mastercard also reported a gross dollar volume increase of 17% to US$1.9 trillion.
Since the start of the year, Mastercard shares are down 0% and are trading at US$361.57, which is down from a 52-week-high.
Bottom line:
Mastercard's spending through its cards soared 22% in the first quarter. It touched US$1.52 trillion as people took to revenge travel, braving the Omicron scare that gripped the world at the beginning of the year.
Mastercard's withdrawal from Russia after President Vladimir Putin's invasion of Ukraine shrank its revenue by US$30 million, the company said.