Highlights:
Retailers beat forecasts for August as they posted their strongest sales in nine months.
The boost comes despite the slipping consumer confidence due to high prices.
The cost-of-living crisis has forced people to cut down on their spending, not just on discretionary items but also on essentials like groceries. Higher prices mean people will have to pay significantly more than last year for the same product or service. Many surveys have also found figures indicating how Brits have reduced consumption due to rising prices. However, the sales numbers posted by British retailers for August paint a different picture.
According to numbers posted by the Confederation of British Industry (CBI) on Thursday, British retailers confounded forecasts for August as they reported their strongest sales in nine months.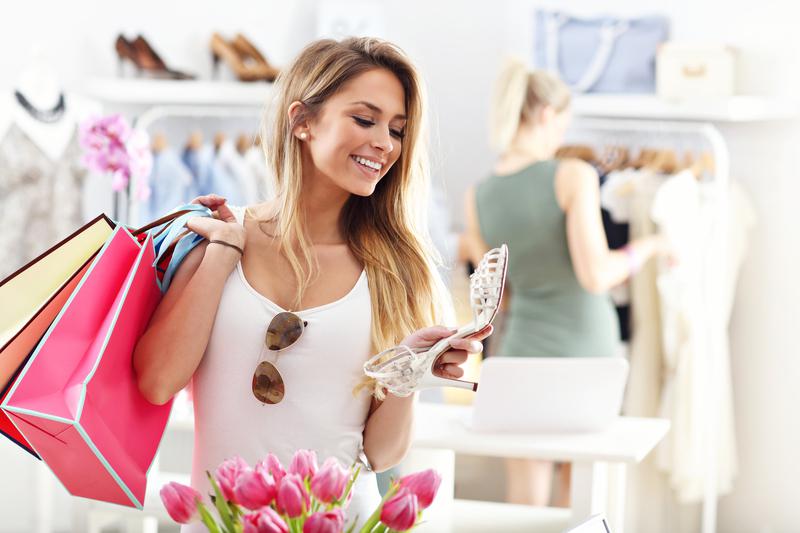 Image source: © Macniak | Megapixl.com
The CBI survey, which collected responses from 60 retailers between 27 July and 12 August, showed that the July retail sales balance reached +37 in August, a significant jump from -4 in July. It also revealed that the average selling price inflation jumped to +87 from +77 in May, the fastest increase since 1985.
However, despite the rise in August, CBI said that firms aren't very optimistic about the situation over the next three months.
Amid this information, here's a look at some London-listed retailers and how their stocks have been faring.
Next Plc (LON: NXT)
The UK retailer deals in clothing, accessories, footwear, and home improvement products. Its full-price sales for the second quarter of 2022 rose 5% year on year, prompting the company to maintain its full-year guidance for the second half at +1.0%. The FTSE 100 constituent holds a market cap of £7,696.34 million. The EPS currently stands at 5.31, and the shares were trading 0.77% lower at GBX 5,908.00 as of 12:16 pm GMT+1 on Thursday.
JD Sports Fashion Plc (LON: JD.)
The retailer deals in branded sports fashionwear, footwear, leisure goods, and sports apparel. JD sports has a market cap of £6,016.97 million, a constituent of the FTSE 100 index. Over the past 52 weeks, the share value has depreciated by over 42%, and the EPS stands at 0.07. Shares of JD Sports Fashion were trading at GBX 115.00, down 1.41% as of 12:18 pm GMT+1 on 25 August.
WH Smith Plc (LON: SMWH)
The British retailer deals in books, stationery, gifts, etc. and operates a chain of stores across the country. SMWH enjoyed a market cap of £1,846.49 million. Over the past year, its stock value dipped more than 15%. The stock was trading 0.28% higher at GBX 1,414.50 as of 12:44 pm GMT+1 on Thursday.
Note: The above content constitutes a very preliminary observation or view based on market trends and is of limited scope without any in-depth fundamental valuation or technical analysis. Any interest in stocks or sectors should be thoroughly evaluated taking into consideration the associated risks.