Highlights

Penny Stocks are cheap stocks that can be attractive to investors.
Many penny stocks on the NZX have the potential to become multibaggers.
Investors who focus more on a Company's values rather than the share price believe in penny stocks.
Penny stocks are low-priced stocks. Some of the growing companies also fall in this space, but their stocks are priced at less than $1. These shares are priced low because the market either did not believe in their potential or the future and thought these stocks are not worth investing in. Their investors with a risk appetite might believe in penny stocks' potential.
Blis Technologies Limited (NZX:BLT)
BLT is an advanced probiotics company. In its first half of HY22, the company has been growing revenue from the BLIS Probiotics range and planning for future growth. During this period, it also completed the tie up with Probi, for R&D and other collaborations. The Company also launched the BLIS Probiotics range in Canada. However, the COVID-19 pandemic posed some challenges for the business in HY22. The revenue from ingredient revenue was down by 51% in the USA but revenue from BLIS PROBIOTIC increased by 37%.
Going forward, the Company is very confident of expanding its product range to other geographies.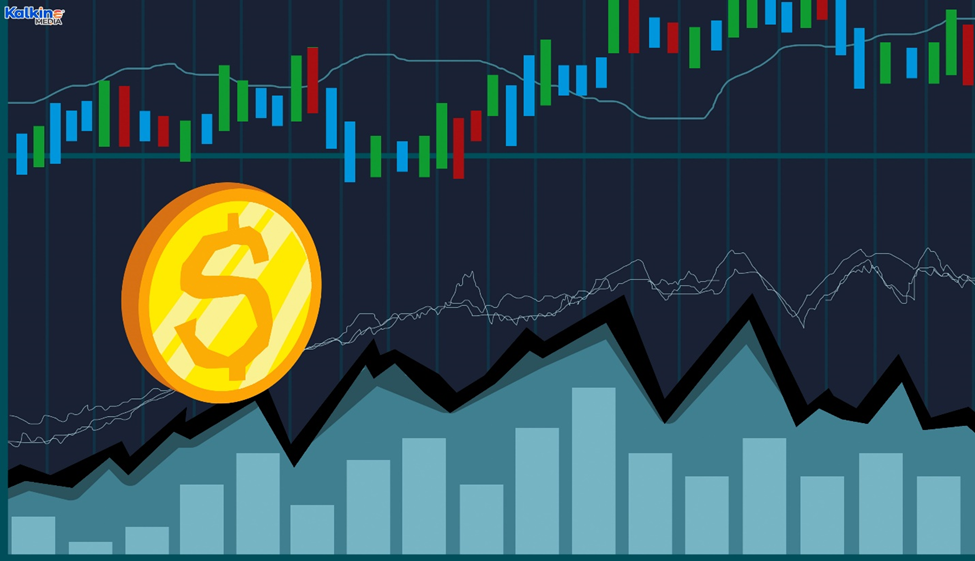 Source: Copyright © 2022 Kalkine Media
On 13 January, the stock was trading down by 4.35% at NZ$ 0.044, at the time of writing.
NZ Windfarms Limited (NZX:NWF)
NWF is an alternative energy company. In December 2021, the Board announced that Craig Stobo would take over as new CEO of the Company in February. It also announced growth plans to repower its TE Rere Hau project. It was also revealed that it had submitted an application to the Ministry of Environment in this regard. It also rewarded its shareholders with a gross unimputed dividend of 0.15 cps, paid on 31 December 2021.
DO READ: 5 Hot NZX Penny Stocks who are Dividend Payers as well
On 13 January 2022, NWF was trading up by 2.27% at NZ$0.225, at the time of writing.
Metro Performance Glass Limited (NZX:MPG)
MPG is a processor and distributor of glass in New Zealand. Recently, the Company released its FY22 interim results in which it reported that the group revenue was NZ$116.9 million, but a decrease in NPAT stood at NZ$0.4 million due to the impact of COVID-19-related lockdowns and supply chain disruptions.
Do Read: Why to consider 4 NZX infrastructure stocks before 2022?
Do Read: What has been last 6-month returns for 5 NZX penny stocks?
After lockdowns are lifted and construction activity picks up, it expects its sales to improve significantly. The Company will provide guidance for its FY22 results in February.
On 13 January, the stock was trading down by 1.35 % at NZ$0.365.
Wellington Drive Technologies Limited (NZX:WDT)
WDT is a technology company that is in Internet of Things (IoT) and cloud-based fleet management. The Company performed very well in FY21 and almost doubled its revenue. It is expected to grow strongly in FY2022. It is likely to grow its revenue by approximately 25% in the US. It also expects to improve its product range in the new year. In the meantime, demand for its ECR motors and (IoT) solutions continues to grow.
Good Read: Which 5 NZX penny stocks have the potential to skyrocket in 2022?
On 13 January, WDT was trading down by 2.13% at NZ$0.230, at the time of writing.
Rakon Limited (NZX:RAK)
Rakon is a telecommunications company. It provides advanced frequency control and timing solutions. The company reported an NPAT growth of 308% to NZ$18.9 million and a 132% jump in its underlying EBITDA to NZ$26.4 million for 1HFY22.
RAK reported that its core business has grown by demand from 5G rollouts, data centres and other ancillaries. The Company is expecting an EBITDA in the range of NZ$44 million and NZ$49 million till 31 March 2022.
On 13 January, the stock was trading down by 0.47% at the time of writing.
Bottom Line: Penny investing is highly volatile and might signify huge gain or loss for the investors. Only high-risk investors like to invest. They may have high returns but come with many pitfalls.