Summary

Trustpower Limited announced strategic evaluation of its retail business to test market interest. The evaluation is likely to take several months to get completed.
TPW shares dropped post the news, down ~2% at $8.59.
The review announcement can have major consequences for the Tauranga Energy Consumer Trust (TECT) and the TECT distribution.
Customer engagement stayed strong, while C&I volumes fell in Q2 of FY21.
Trustpower Limited (NZX:TPW), NZ's fifth largest electricity generator and fourth largest energy retailer by market share, declared a review of its retail business on 28 January 2021. The review will test market interest in its retail business, while also surveying the merits and business case to create a separate generation business.
Trustpower shares fell post the announcement. On 28 January 2021, at the time of writing, TPW shares were trading at $8.59, down by 1.94%.
The review was primarily led by the substantial current and forecast changes in energy and utility retailing markets.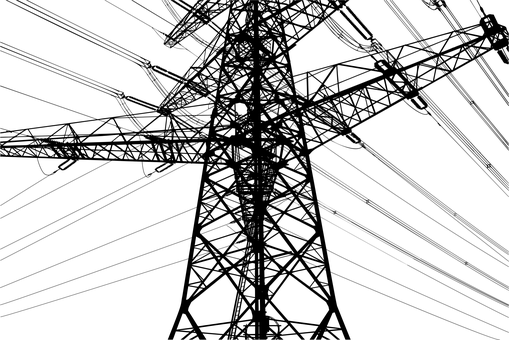 Trustpower has established a profitable bundled retail company, which provides 231,000 consumers nationally with electricity, coal, cable and wireless connection services. It is estimated that the strategic review will take many months, and no decision will be taken to sell or keep the retail business until the process is finished.
Paul Ridley-Smith, Chairman of the company, stated that the traditional operating models had taken a beating with electrification and decarbonisation, decentralised energy, digital trends in service provision, and utilities convergence. The Board intends to examine the options available for its position in the market.
Mr Smith also noted that the planned review would have significant consequences for one of Trustpower's main owners, the Tauranga Energy Market Trust (TECT), and the existing rebate scheme, TECT distribution.
The Group retained Forsyth Barr as the Financial Advisor to the Company.
Trustpower's performance for Q2FY21
Trustpower's customers continued to value the bundle in Q2 of FY21 with average products per customer on the rise. The Group's mobile offering continues to resonate well in market, and its fixed-line broadband business continued to grow, adding over 2,000 net customers in the quarter.
About 78% of the Group's broadband customers were now on fibre. While C&I electricity volumes stayed low due to low-margin customers, Mass Market volumes remained strong,
http://nzx-prod-s7fsd7f98s.s3-website-ap-southeast-2.amazonaws.com/attachments/TPW/366553/339153.pdf
(NOTE: Currency is reported in NZ Dollar unless stated otherwise)