Highlights

Mercury's NPAT rose by nearly $300 million in H1 FY22, but underlying earnings fell by 23%.
The Group witnessed a period of substantial change in the half-year.
Electricity producer and retailer Mercury NZ Limited (NZX:MCY) registered a nearly $300 million increase in its half-year earnings, majorly pushed up by its sale of a 19.9% stake in Tilt Renewables.
However, the Group's underlying earnings dropped by 23% on pcp to $89 million due to dry atmosphere and electrical failure at its Kawerau plant. Its EBITDAF also declined by $48 million on pcp to $242 million in the period.
The Group's EBITDAF was impacted due to the early exit of a foundation hedge with Norske Skog, and the associated settlement and accounting impact lowered its EBITDA by $50 million.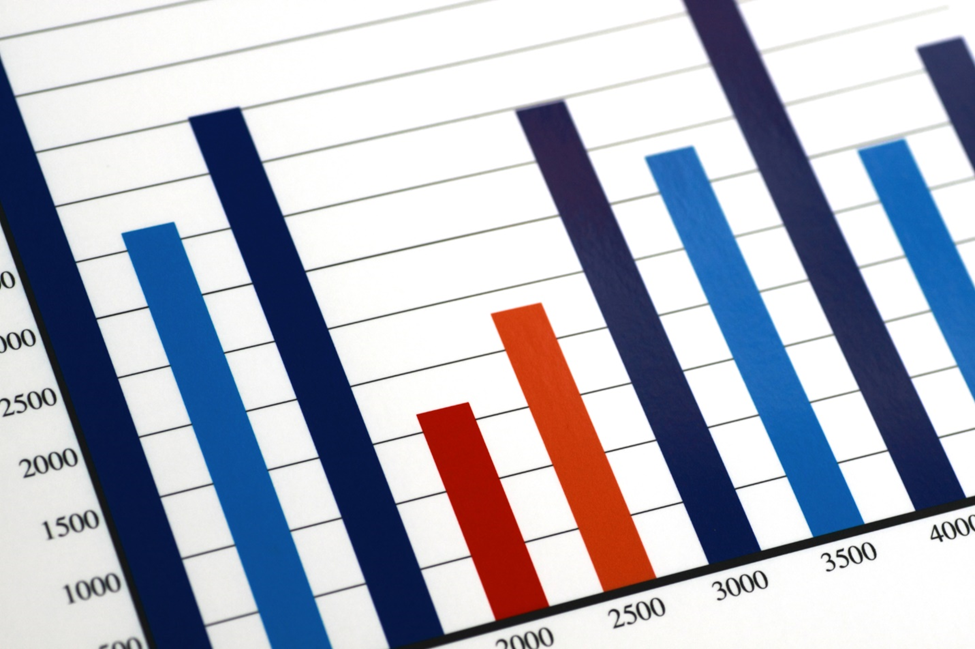 Source: © Mayerberg | Megapixl.com
Mercury announced a dividend of 8cps, up by 18% on the HY21 dividend, showing an anticipated increase in earnings.
What shaped MCY's half-year results?
MCY acquired Tilt's NZ windfarms in August 2021, generating 482 GWh over the period and purchased the Turitea North wind farm on stream in the remaining 2021, adding 105 GWh more over the period.
Mercury Chief Executive Vince Hawksworth stated that these events would diversify Mercury's revenue stream and place it well for growth.
Moreover, it expects that the acquisition of the retail business of Trustpower can be an important breakthrough for Mercury. The purchase would fast track its retail strategy and increase its scale, permitting it to make more meaningful investments, as per Mr Hawksworth.
On 22 February, at the time of writing, MCY was trading at $6.01, down 0.33%.
Outlook
Mercury's Turitea South wind farm is planned to finish by mid of 2023, making Turitea NZ's largest wind farm.
Mercury expects EBITDAF of $570 million and Capex of $70 million for FY22.
(NOTE: Currency is reported in NZ Dollar unless stated otherwise)