Highlights

Kiwi Property and IKEA have struck a deal to divest its land at Sylvia Park to IKEA.
With this deal, IKEA is all set to enter NZ in a suitable manner.
Owner of shopping centres and office buildings in NZ Kiwi Property Group Limited (NZX:KPG) has inked a conditional deal with IKEA to sell off 3.2 hectares of land of Sylvia Park.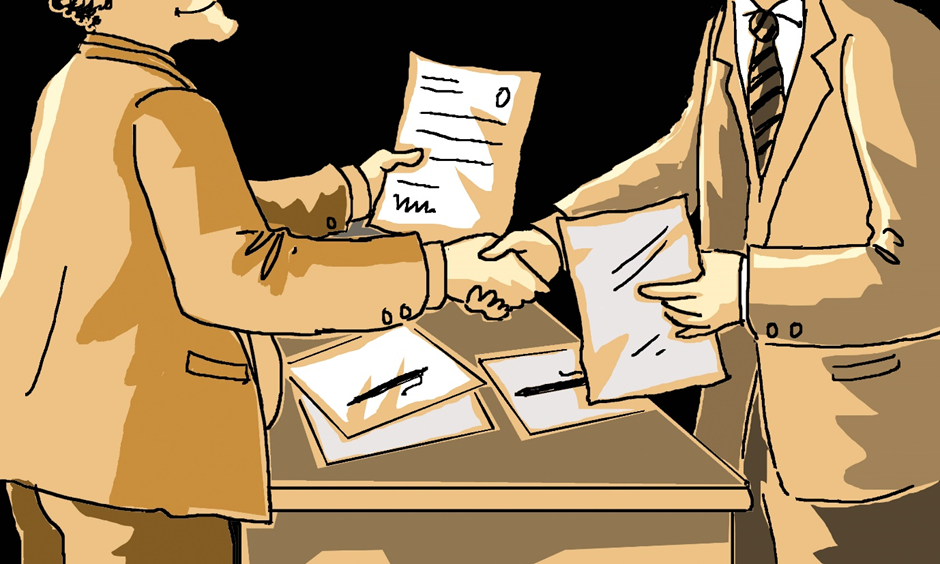 Source: Copyright © 2021 Kalkine Media
Why is the sale and purchase agreement so significant?
The Company's CEO Clive Mackenzie opined that the deal was significant since New Zealanders were keenly waiting for IKEA to come to NZ's shores. The location of Sylvia Park is Kiwis most sought-after shopping centre, and Kiwi Property would further find advanced methods to enhance it.
Greg Tolley, Kiwi Property Projects Director, said that NZ's first key build-to-rent project and the new building are being built at Sylvia Park. Further with the proposed Large Format Retail centre the Company is continuously strengthening the property.
Related article; Kiwi Property Group (NZX:KPG) reports 164% profit growth, delivers on strategy
What is IKEA's take on the agreement?
IKEA NZ's CEO and Chief Sustainability officer Mirja Vinanen opined that their goal had constantly been to reach the NZ market in a proper way, comprising of the best locales for upcoming stores and consumer meeting points.
IKEA has been working in association with the Company with their established assorted usage and retail knowledge.
Bottom Line
Kiwi Property is aiming towards developing a complementary retail centre near the land sold off to IKEA, which is set to bring about multiple prospects further.