© Marbenzu | Megapixl.com
The rising Covid-19 cases in world's second most populous country – India – is a very worrying trend for the global economy.
The country has been hit by the second wave of the highly contagious virus, and the impact is far worse than the first wave. The daily new cases clocking in the country have been constantly over 100,000 this week.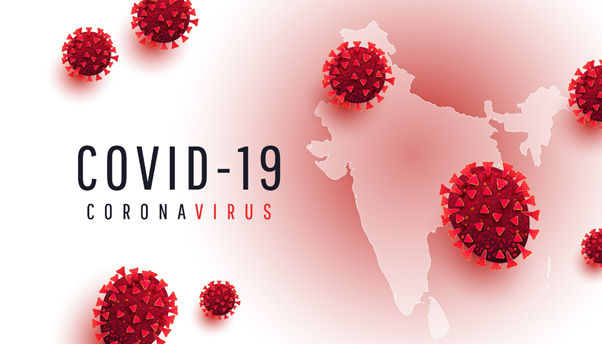 © Irinashatilovastock | Megapixl.com
Many other cities in the world, including Melbourne and Sydney, decided to lockdown because of the second wave of Covid-19 pandemic. However, it is highly unlikely that the federal government in India would announce a nation-wide lockdown in the country, after last year's abrupt lockdown led to an unprecedented migrant crisis disaster.
Also, it is election time in India right now, where politicians cutting across the party lines just love to address massive gatherings in their pursuit of one-upmanship. In most of these political gathering, all Covid related norms – from masks to social distancing – are sent for a toss. As a result, experts see no breaks in the current wave soon.
© Mumbaiphoto | Megapixl.com
To add to the woes, India's financial capital – Mumbai, along with neighbouring district of Pune, have been severely hit because of spike in cases. Though the twin cities make up just 2% of India's 1.4 billion people, the share of new cases reported from two cities stands disproportionately higher – at around 20%. This has held India's financial hub to ransom.
But as cases spike, India's skilled population is more and more preferring to stay at home. The provincial governments in India, who are witnessing severe stress on their sub-par health infrastructure, are issuing orders to stop gathering of more than three people in any public place, coupled with night-time curfews.
In many urban centres, which have been pushing India's growth story post the opening of the economy in 1991, the night curfews and gathering restrictions would mean lesser economic activity. This would also mean lesser travel, which would further dent India's already stressed airline industry. Chathrapathi Shivaji International Airport – that services Mumbai – has been bearing a look of a ghost-town for the past fortnight.
In fact, New Zealand has already stopped flight services to India, in a bid to save themselves from virus. If many more countries follow the suit, this would severely dent international trade, given the magnitude of impact India has on world trade.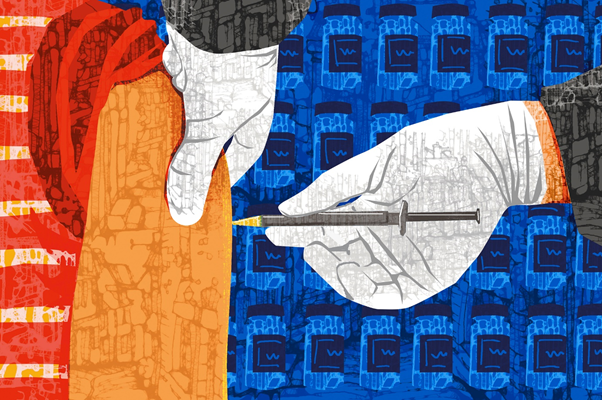 Copyright © 2021 Kalkine Media Pty Ltd.
If it were not any less, the recent controversy over the AstraZeneca (LON: AZN) has amplified the concerns in India. The country has been primarily using the AstraZeneca's Covishield vaccine. In fact, on Thursday, in India's national capital of New Delhi, 37 doctors at a single hospital tested positive. All the doctors, aged 50-55 years in age, had taken both doses of Covishield vaccine.
In short, to give you a perspective of hit that this second wave is taking on the world, every sixth person on the planet right now is living in perpetual fear on contracting the virus. That is probably why global investment bank Goldman Sachs has also downgraded India's growth forecasts for April-June quarter.