Highlights

Indian market is all set to witness its biggest-ever IPO with the public listing of Paytm, formally known as One97 Communications.
Paytm shall raise roughly US$2.5 billion through the IPO, surpassing Coal India's US$2 billion issue in 2010.
Paytm is backed by Ant Group, SoftBank and Berkshire Hathaway, who combinedly own around one-third of Paytm.
Fintechs across the globe have been at the forefront during COVID-19, benefitting significantly from the boost to contactless payments. The current year has also been a record year for share listings across various financial markets.
GOOD READ: Nations conclude climate agreement after last-minute compromise on fossil fuels
India's biggest-ever IPO
India's digital payments platform Paytm is creating headlines as the Company seeks to raise approximately US$2.5 billion. This also makes it the biggest-ever initial public offering (IPO) of the country, surpassing Coal India's US$2 billion-issue in 2010.
Source: Copyright © 2021 Kalkine Media
Paytm, formally known as One97 Communications, is backed by Ant Group, which is owned by the Chinese tycoon Jack Ma, SoftBank and Berkshire Hathaway of Warren Buffett. All these combinedly own around one-third of Paytm.
Previously, Paytm had raised billions of dollars from anchor investors, significantly enhancing the Company's value. Paytm's anchor investors include reputed organisations like BlackRock and Canada Pension Plan Investment Board.
ALSO READ: Ventia IPO: Why is it making headlines before the pitch date?
Fast-tracked growth of Paytm
The IPO opens on Monday and shall make Paytm the most valuable tech company with a valuation of US$20 billion. This indicates a growth of 25% from two years ago and the Company has significantly advanced with the recent efforts of the Government to promote cashless and contactless transactions.
A look at India's biggest-ever IPO with ~US$2.5 billion target
As per Reuters, the IPO is priced at the top of the range at US$28.9 for each share, although the IPO was received with less enthusiasm as compared to other tech firms that have been listed.
The number of users on the Paytm platform, which is also an all-in-one app, has escalated significantly over the years.
RELATED READ: Iris Energy plans to raise AU$223M through IPO
Prior to this, the Company had also benefitted from the Government's demonetisation of currency notes, which saw an increase in the uptake of cashless ways of payment.
As per Paytm's regulatory filing in July 2021, the Paytm platform reported 114 million active annual users.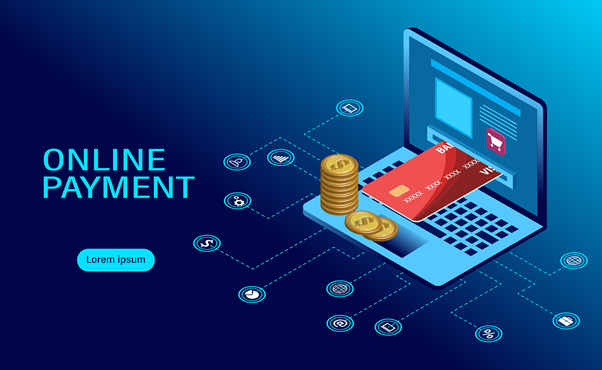 Image Source: Merhan Saeed from Pixabay
RELATED ARTICLE: IPO alert: Three stocks making ASX debut in November
Bottom Line
With the fast-tracked digital transformation of the payments space, several companies in the industry have witnessed spiralling growth and expansion. Moreover, a steady transformation has also been seen across the payments industry over the years, with strong growth in the number of mobile payments.
The Indian market has witnessed a significant number of IPOs in 2021, with Paytm now set to become the biggest IPO of the country.
ALSO READ: APM makes a muted debut on the ASX
Moreover, Indian companies have already raised billions of dollars through IPOs this year, and many are on the list.